Hitting the 'Roads' with DxO Optics Pro
Professional photographer Mark Schacter takes a very personal look at his home country of Canada in his latest book, "Roads". Each of the collection of 160 images from throughout Canada features a road in some way. "Whether or not people are visible in the frame, there is a human presence in the landscape in every image," Schacter said, and this perspective gave rise to the book. All 160 images in the book were processed with DxO Optics Pro.
I was born in Thunder Bay - a remote city in northwestern Ontario in the heart of the Canadian Shield.
I left when I was 16, but the place has left a lasting impression on how I see the world and how I translate that vision into photography.
As a boy, accompanying my father on long road trips related to his business, I grew to love the rugged and empty northwestern Ontario landscape that was dotted with signs of feeble-looking human intervention.
A lonely gas station, a makeshift paper mill town, an abandoned gold mine, the single-lane TransCanada highway: they seemed puny against the backdrop of billion-year-old pre-Cambrian bedrock, the big lakes and rivers, and the legions of black flies and mosquitoes that were such an urgent reminder of nature's power over man.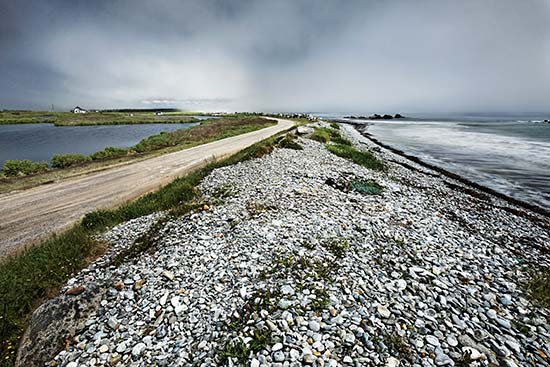 Those boyhood impressions stuck with me for life. Much of my photography attempts to convey the smallness, frailty and transience of man's work in relation to the indifferent grandeur of the natural world.
When I began producing my latest book, "Roads", I took a very personal look at my home country. There are 160 images in the book; they were shot throughout Canada and a road appears somewhere in every photograph. Why roads? Those long-ago childhood memories have a lot to do with my fascination with roads as symbols of a fundamental human desire to know and to master the world around us.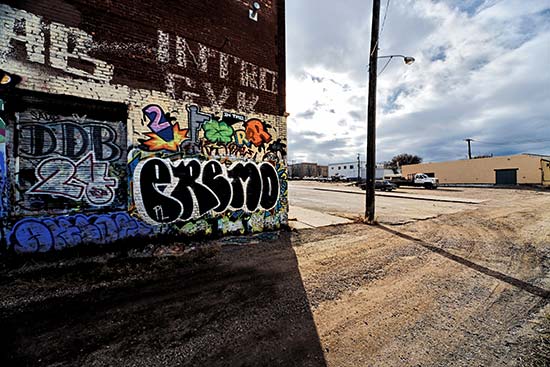 "Roads" was published in Canada in 2010 by Fifth House Publishers (a Fitzhenry & Whiteside company). It is scheduled for release in the US and Europe at the end of April 2011. Canadian Geographic magazine said the book's "atmospheric photography is crisp," and it is "a great way to take a cross-country road trip if your budget or schedule don't allow for the real thing." I'm very proud of this collection, and the work that went into compiling and editing the images.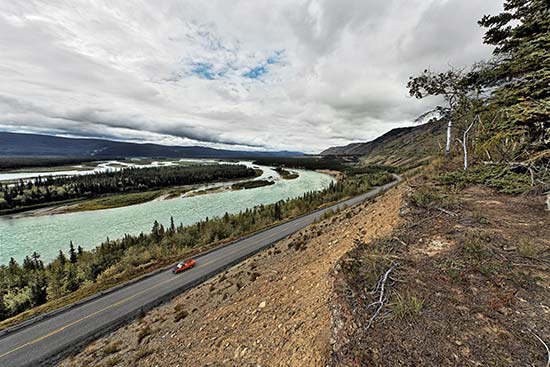 Most of the photographs in "Roads" were shot with a Canon 1Ds Mark III - a 35mm format digital camera. I used a variety of lenses, ranging in focal length from 12 mm to 400 mm.
Your Comments