Hitting the 'Roads' with DxO Optics Pro
When finishing the images in "Roads" for publication, I processed them all with DxO Optics Pro, a true digital photo lab for automatically improving the quality of RAW or JPEG images. (In my case, I worked only with RAW image files.)
I used the DxO Optics Pro Elite version. Knowing that I will be post-processing with DxO Optics Pro allows me to relax when I am out shooting because I know it's not essential to get every technical element of the exposure exactly right.
I know I'll be able to fix many exposure problems in post-processing with DxO Optics Pro without having to compromise on my initial idea for the finished product.
I most value the ability DxO Optics Pro gives me to make a diversity of fine adjustments to lighting and shadow. It allows me a high degree of control over gamma, local contrast and shadow radius, which I find extremely important in getting a photograph to look exactly the way that I want it to. The program's capacity to recover apparently "lost" shadow and highlight detail is also first-rate. As well, the capacity to sharpen an image without making it look over-sharpened is truly top-notch.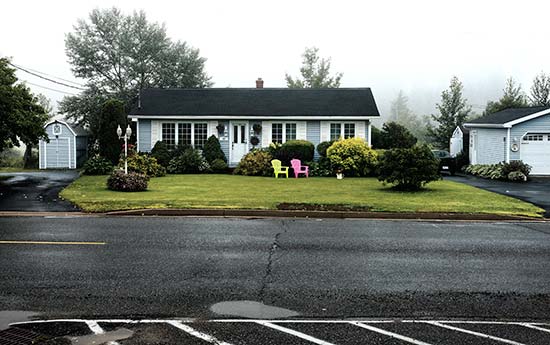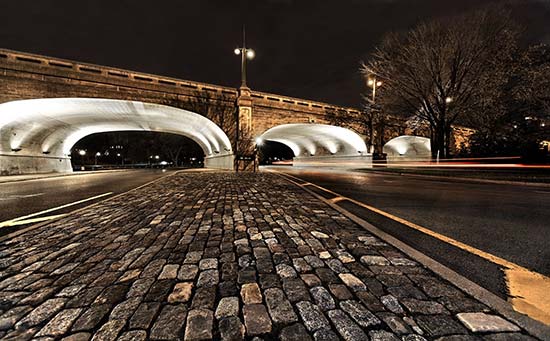 I also frequently use the DxO FilmPack software. It's a great tool for quickly adding a particular look to an image. For color images I often use FilmPack's Kodachrome 25 emulator, and for black and white I often use Polaroid 672.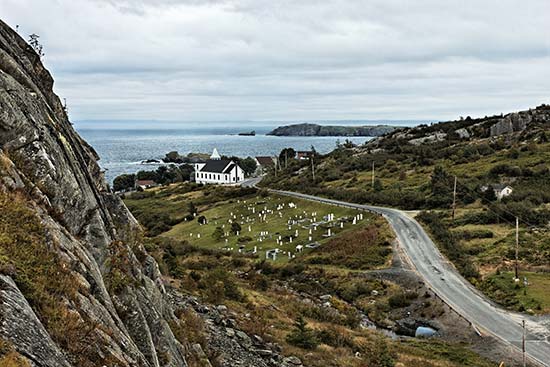 In short, DxO Optics Pro and FilmPack are tools I can't imagine living without. They are an essential part of my creative process.
Biography
Mark Schacter lives in Ottawa, Canada, with his wife, his two daughters and two cats. View more of his images, all of which have been processed using DxO Optics Pro, on his website, Lux et Veritas, at www.luxetveritas.net.
Your Comments