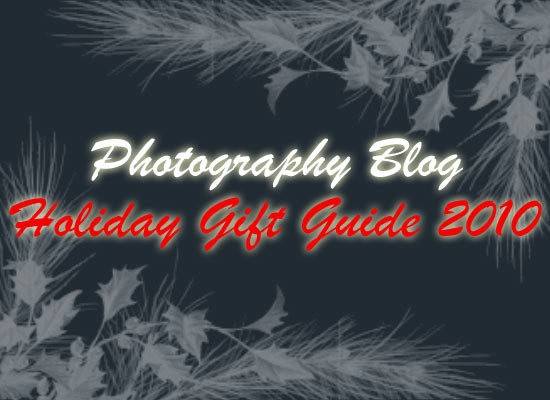 DSLR Cameras
The venerable DSLR is still the first port of call for any serious photographer, regardless of their budget.
Although some manufacturers have chosen to concentrate on Compact System Cameras. there are still a wide range of models on offer from the big two, Canon and Nikon, with Pentax and Sony also competing.
Whether you want a small and simple DSLR that doesn't cost the earth, or a pro model with all the latest bells and whistles, including the ubiquitous HD video, there's something for everyone in our pick of 2010.
Budget DSLR Cameras

Pentax K-x
"The new Pentax K-x occupies the sweet spot between the entry-level K-m and prosumer K-7 cameras, combining the ease-of-use of the former with many of the advanced features of the latter. The 4.7 fps continuous shooting speed, speedy and accurate 11-point AF system, HD movies and an extensive ISO range of 100-12800 mean that Pentax should be onto a real winner with the new K-x."
Read Review

Nikon D3000
"As with the Nikon range topping D3x, with the D3000 at the very opposite end of the scale, its manufacturer is again providing the photographer (fledgling in this case) with their own virtual 'wingman', delivering essential aid whilst leaving them to get on with the business of taking photos."
Read Review

Pentax K-r
"As a very well-specified and crucially cheaper alternative to the Big Two of Canon and Nikon, the new Pentax K-r is a great mid-range DSLR that is a worthy recipient of our Highly Recommended award."
Read Review
Mid-Range DSLR Cameras

Canon EOS 550D
"The Canon EOS 550D / Rebel T2i is a solid mid-range camera whose main virtue is that it allows you to capture incredibly detailed photos without ever getting in the way or spoiling the fun of picture taking."
Read Review

Nikon D90
"The bottom line is that if you are looking for a high-performance yet affordable DSLR for taking high-resolution still photographs of varied subjects, I can highly recommend the Nikon D90 to you."
Read Review

Canon EOS 60D
"Ultimately the 60D takes some of the best features of existing EOS models and blends them together to create a DSLR that challenges the likes of the Nikon D90 more directly than the previous 50D did."
Read Review
Premium DSLR Cameras

Canon EOS 7D
"When the Canon EOS 7D was announced at the beginning of September 2009, many people instantly dismissed it because of the lack of a full-frame sensor. On closer inspection, that seems to be their loss, as the 7D is a fantastic APS-C DSLR that only narrowly misses out on our highest 5 Star / Essential award."
Read Review

Nikon D700
"...the Nikon D700 looks and handles closer to the D300 than D3, in terms of controls and layouts, whilst of course featuring the D3's full frame capture ability, but in a lighter and smaller design. As such it comes across as a kind of 'greatest hits' of Nikon DSLRs."
Read Review

Canon EOS 5D Mark II
"Whilst not perfect, the new Canon EOS 5D Mark II ultimately strikes a great balance between resolution, quality and performance, offering a fantastic all-round package that just deserves our highest Essential rating..."
Read Review
Credit: Thanks to princesspeach0221 for use of the Christmas Brushes set.
Your Comments