How to Create the Perfect Photo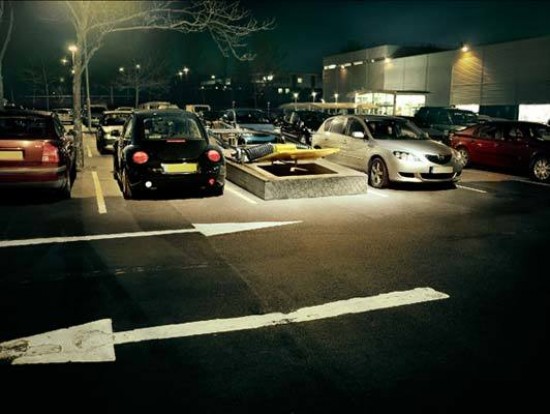 The second type is that our mug is the latest and greatest, most sophisticated and stylish mug ever created and we need to sell a million of them. To do this, we will convince you the consumer that everything that I just said about our poor old mug is true. And to do this I might need a studio set made or maybe I might like to shoot it on location, let's say, somewhere sunny.
Maybe the mug would look great resting on a palm tree with an idyllic beach scene in the background and some perfectly formed models walking along behind it, and crystal blue waters lapping at the edge of the shot. I need to emphasise the mugs best points and hide its worst (but if you asked me directly, I'd say this mug has no bad points). My objective is the second you lay your eyes on the billboard poster you say, "wow, that's the mug for me" and then go out and buy it!
There is a lot of work that goes into option two and it can be broken down into the following steps:
The Brief: Confirming the client's objective.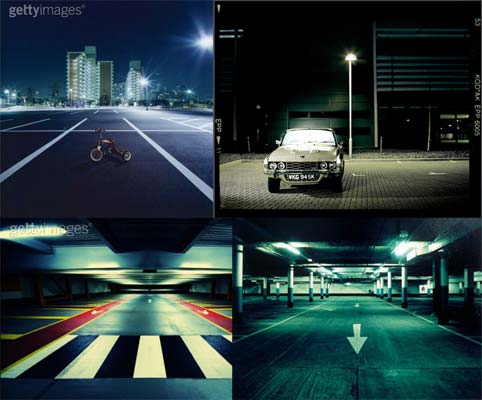 Styling: Discuss and present to the client tonal styling, and what style of image is appropriate for this. HDR, cross processed etc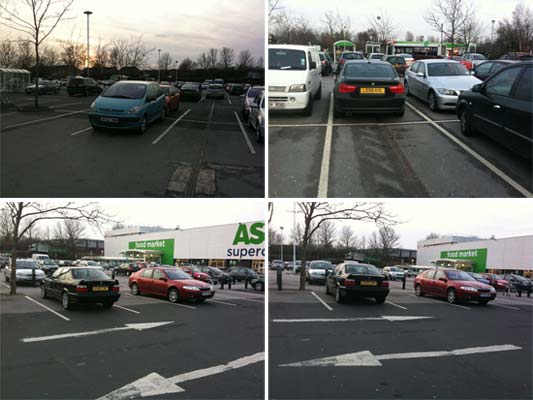 Recce: Find the right location or set.
Permission: Make sure all clearance and IP (Intellectual Property) has been agreed.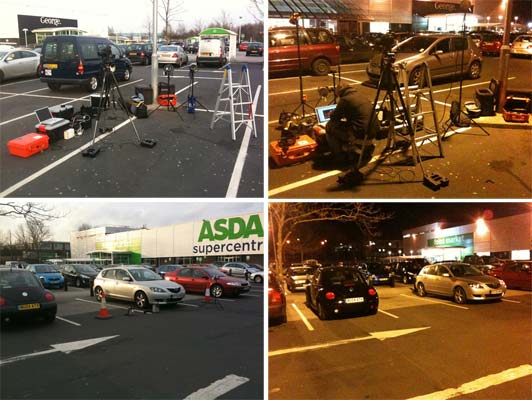 The Shoot: Production of the image

Studio Shoot: There may be additional elements required for the retouching stage.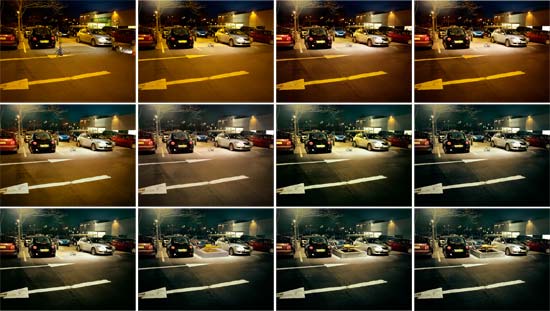 Retouch: Both elements are brought together and then retouched to bring in line with the brief and the agreed styling.
Presentation: The final shot (main image) is presented to the client.
Photography is very important and the power of a good image should never be underestimated.  A good image can change our outlook in the quickest of moments. It can stop us from drinking or smoking, it can make us desire and buy. Or, it can just make us stop and ponder. Either way, it forces us to engage in its subject and form our own opinions. It does this by doing what it was created to do…be seen.
Biography
Lee Hampton is the Creative Director at ZULU. He originally started his working life in the bright lights of London working on clients such as Colgate Palmolive, BBC, Sony and Twentieth Century Fox.
He now passionately strives to deliver the same level of creativity and quality to the midlands, working with clients such as HBOS, Halifax, Birmingham Midshires, Ernst Young the NHS and Local Authorities such the Environmental Partnership.
Lee has a Masters Degree in Visual Communication and is also a qualified secondary teacher and lecturer and has worked in the industry for 15 years.
ZULU: www.zulucreative.co.uk
Your Comments