Photo Of The Week 6th - 12th August 2012
This topic is locked
Posted 13 August 2012 - 03:03 PM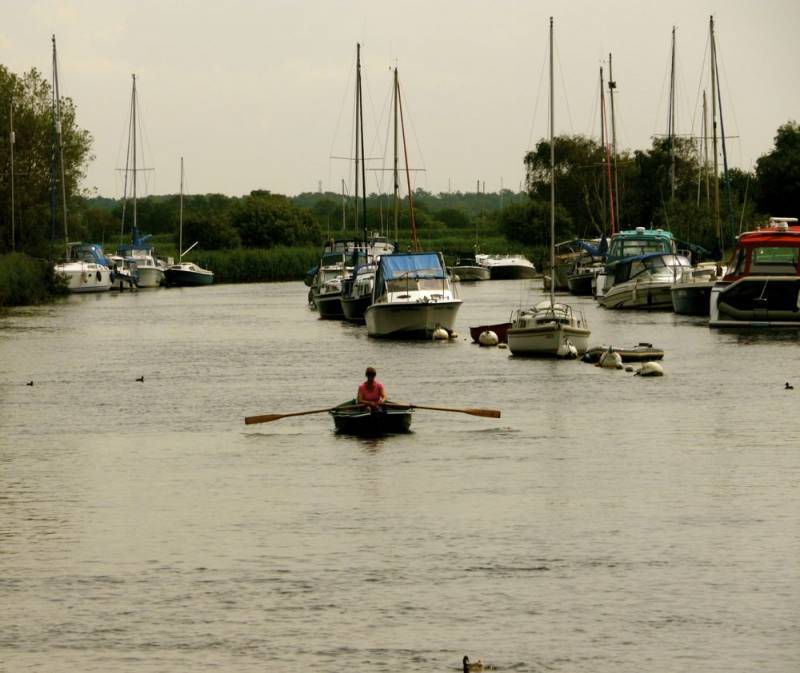 Homeward Bound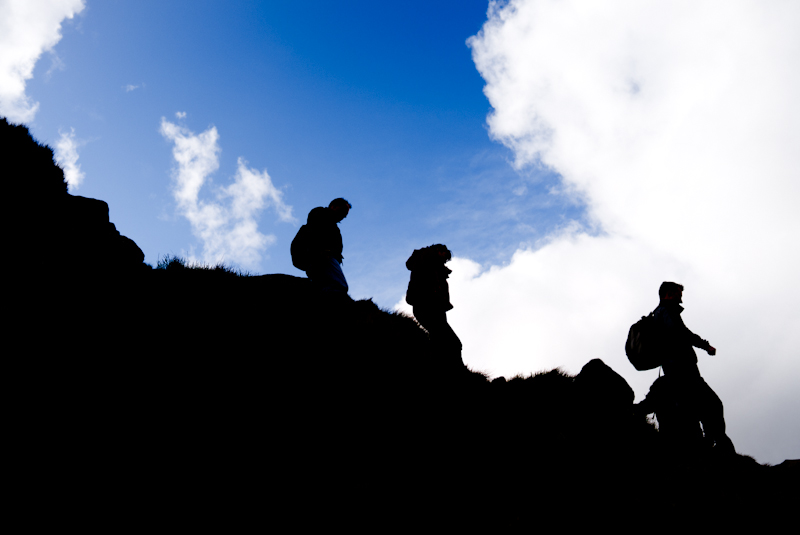 Pacman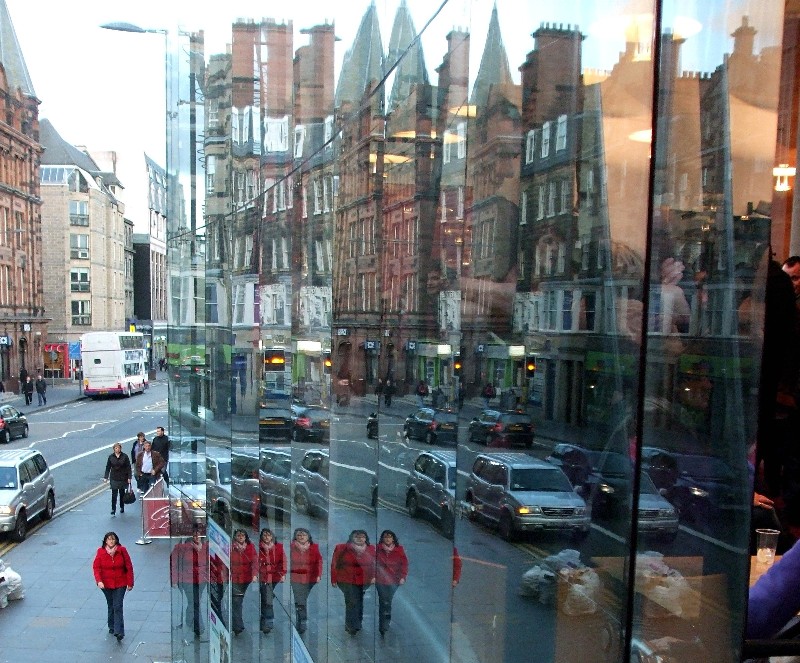 Reflections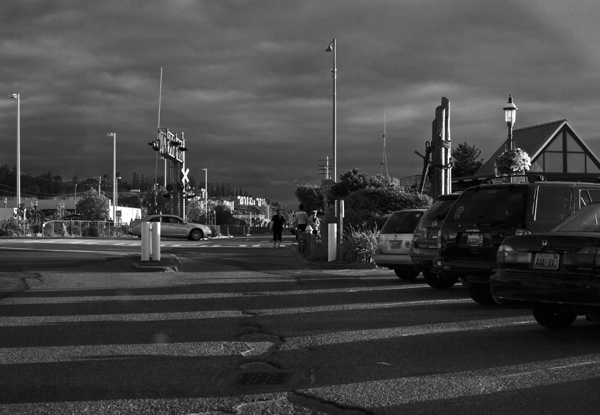 Shadows in a Beach Town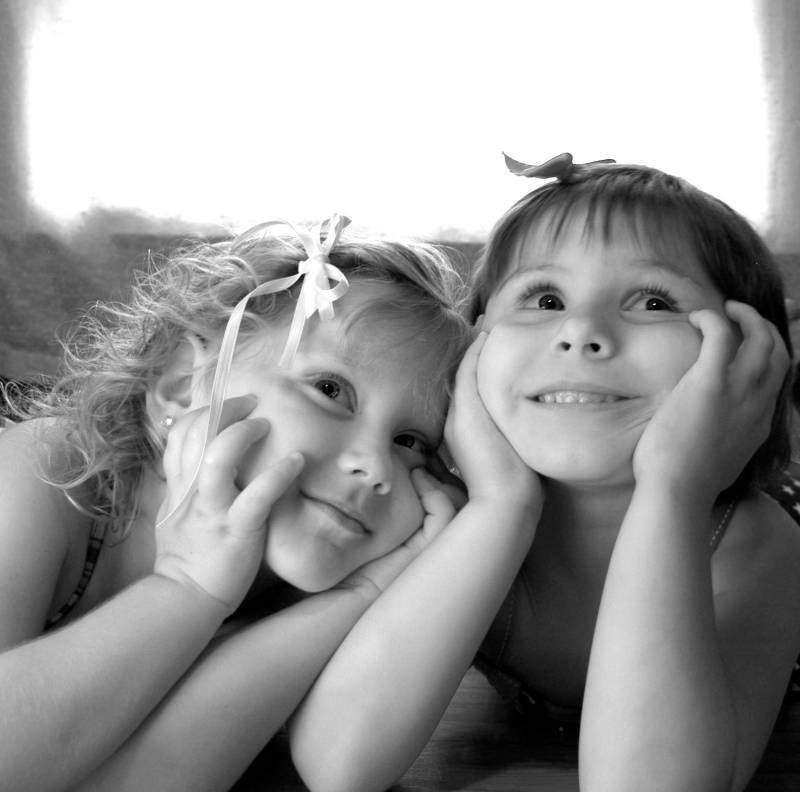 Silly Girls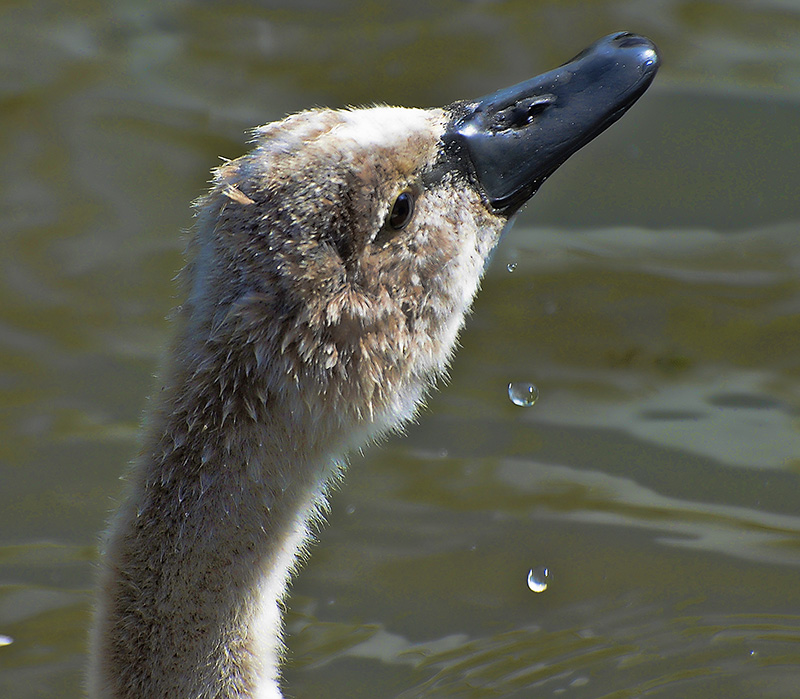 Young_swan
---
Posted 14 August 2012 - 03:10 AM
Come on, folks, we need more POTW entries! I see about a hundred per week in the regular queue that should qualify.

---
Posted 14 August 2012 - 11:56 AM
Reflection is adorable! She's like the only bright spot in this autumn city! ( or spring)
Doesn't matter! It's amazing!
_______________
scrabble download
---
---
0 user(s) are reading this topic
0 members, 0 guests, 0 anonymous users