Accessory of the Year 2012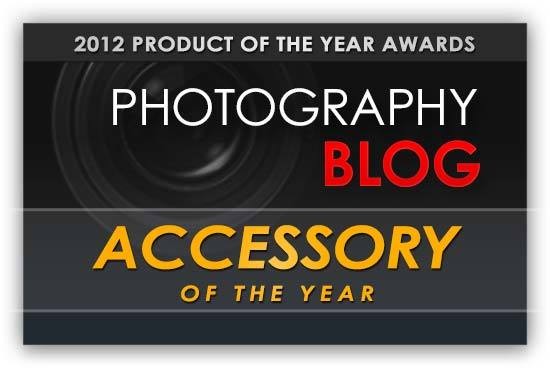 Our second award is for Accessory of the Year 2012, which goes to Spyder4Elite.
"For those that want more control, the Spyder4Elite is an excellent option that will give you everything you need to the best possible color fidelity. It's hard to find fault with the Spyder4Elite. The advanced features take a bit of exploring to fully understand, but if you're willing to read through the online help, which is excellent, you can learn enough to impress any of your photography friends."
Congratulations to Datacolor and Spyder4Elite!
Your Comments