Adobe to Debut "Camera Shake Reduction" Tool at Adobe MAX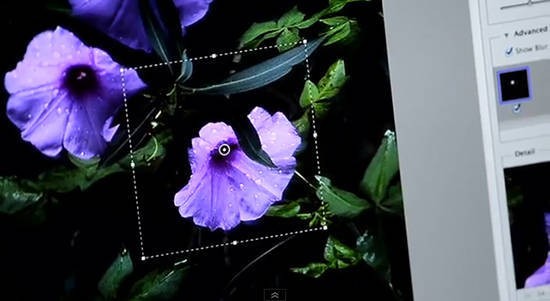 Adobe has released a video teaser for a new photo editing tool called "Camera Shake Reduction," which shall be integrated in future versions of Photoshop. To be premiered at next month's Adobe MAX conference, this new tool is designed to minimise the effects of motion blur resulting from camera shake. Unlike hardware-based image stabilisation solutions, this is a post-processing tool that you will be able to apply to (blurry) photographs you've already taken. In the video clip which you can see below, Senior Photoshop Product Manager Zorana Gee launches the Camera Shake Reduction tool directly from the Filter menu, suggesting that it will be an integral part of the program rather than a plug-in, as rumoured earlier. Click through / scroll down to watch the teaser.
The Adobe MAX conference will be taking place from 4-8 May 2013 in Los Angeles, California.
Via FStoppers.com
Your Comments