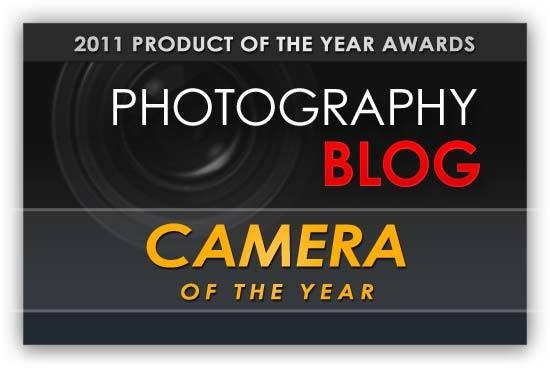 Who would have thought that a digital camera inspired by the almost-bygone era of film would become an instant best-seller for a company that has been mostly absent from the higher-end of the market? That's what the X100 achieved for Fujifilm in 2011, a retro product with a very modern twist that has proved to be by far the biggest surprise of the year, and a clear winner of our Camera of the Year 2011 award.
"The X100 delivers all of the goods and more in terms of its overall handling and image quality. Fujifilm have married the best of the past, in the multitude of external controls, leaf-shutter, optical viewfinder and stunning appearance, with some cutting-edge features, most notably the hybrid optical / electronic viewfinder, which really is a revelation to use."
Congratulations to Fujifilm and the X100!
Your Comments