Canon EOS C300 / C300 PL Firmware Version 1.0.6.1.00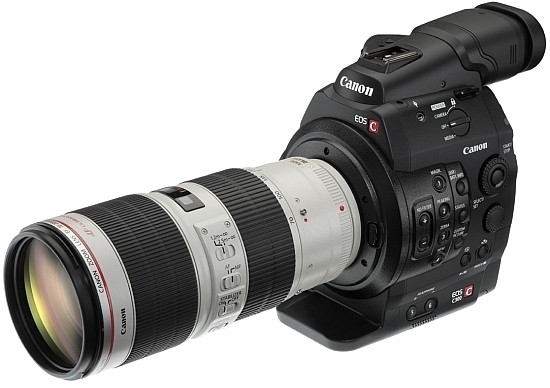 Canon has posted a firmware update for the Canon EOS C300 and EOS C300 PL interchangeable-lens digital video cameras. Version 1,0,6,1.00 incorporates the following features:
1. Genlock synchronisation can now be used to synchronize the camera's 24.00P, 24.00PsF, 23.98P, and 23.98PsF input signals.
2. Adds the Korean language to the camera's menu.
3. Minor corrections to simplified Chinese language menus.
Website: Canon
Your Comments