Canon PowerShot S110 Firmware Update 1.0.2.0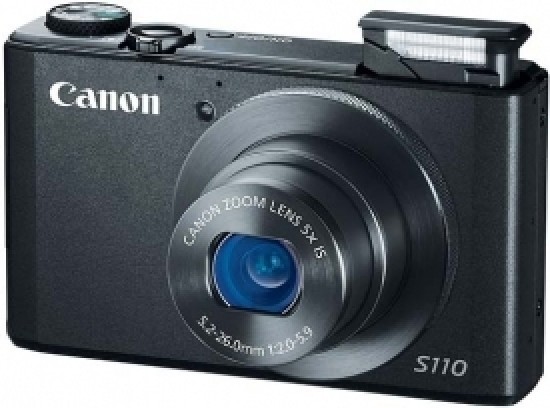 Canon has posted a firmware update for the Canon Powershot S110 digital compact camera. According to the company, Version 1.0.2.0 incorporates the following improvements and fixes:
1. Fixes a phenomenon in which the focal length may not change when the control ring's function is to control the step zoom, and the control ring is turned slowly, click-by-click.
(In AUTO, SCN, or Movie mode, the default function for the control ring is to control the step zoom.)
2. Changes the camera's specification in accordance with the specification of iOS 5/6 so that the Wi-Fi connection between the camera and an iOS device will not disconnect after one minute, when the PowerShot S110 is set as an Access Point and an iOS device is connected to that Access Point.
Website: Canon Powershot S110 / Canon U.S.A.
Your Comments