Canon Releases Firmware Updates for Pro DSLRs
July 30, 2013
|
Zoltan Arva-Toth
|
Comment
|
|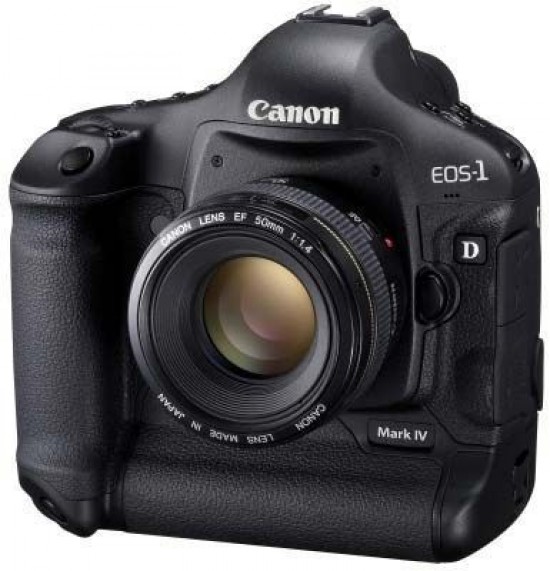 Canon has released firmware updates for its EOS-1D Mark III, EOS-1D Mark IV (pictured) and EOS-1Ds Mark III digital SLR cameras. Each of these firmware upgrades incorporates the following improvements and fixes:
Resolves the following phenomenon: when the camera is not attached to a lens, power consumption may be higher than usual, causing premature battery drain.
Resolves a phenomenon in which an error message may be displayed when the shutter is released without a lens attached.
Website: Canon EOS-1D Mark III Firmware Version 1.3.2
Website: Canon EOS-1D Mark IV Firmware Version 1.1.4
Website: Canon EOS-1Ds Mark III Firmware Version 1.2.3
Your Comments