Casio CES Hands-On Photos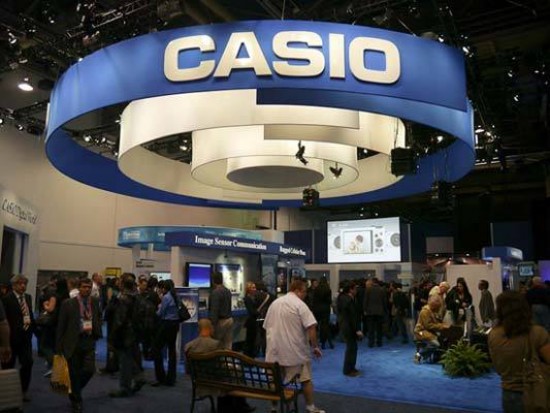 A detailed hands-on look at Casio's new CES compact cameras.
Casio have announced 6 new cameras, 4 entry-level models that we forget the names of (we lie - they're the Z150, ZS20, ZS12 and the ZS6, and the flagship 12.5x zoom ZR200 and the 7x zoom ZR15, both of which were announced late last year outside the US. The latter two models are the main focus in the camera area of Casio's CES stand.
Take a close-up look at the Casio CES 2012 cameras in our photo gallery.
A gallery of 16 photos of Casio's new CES compact cameras.
Image Gallery
Click on a thumbnail to see the full version.
Your Comments