Crumpler Industry Disgrace, Cork & Fork, Rufous Whistler Bags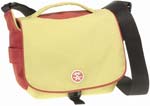 Crumpler is launching a new line of photo bags at the PMA show in Las Vegas next week. They are:
The Industry Disgrace - designed for professional photographers carrying heavy camera equipment. It features a breathable air mesh base strap, ergonomic neoprene neck pad with grip print, double length adjustment feature on neck strap and an extra strength attachment strap.
The Cork & Fork - a new protective photo equipment bag - spacious, padded photo backpack designed to slot inside Crumpler's brand new carry-on roller luggage piece, The Period Charmer, making it an easy travel companion. It also works as a highly functional stand alone piece.
The Rufous Whistler - a limited edition version of Crumpler's most popular photo bag model, The 5 Million Dollar Home. It features an external pocket, two hidden internal side pockets, a padded and brushed nylon-lined main compartment, configurable dividers, etc.
Crumpler is an Australian designer of specialty bags that are trendy, fun and stylish.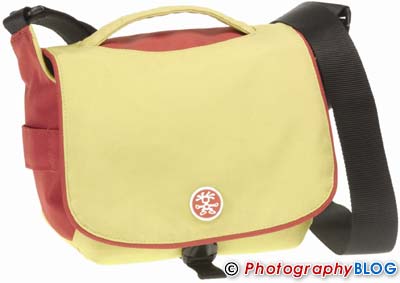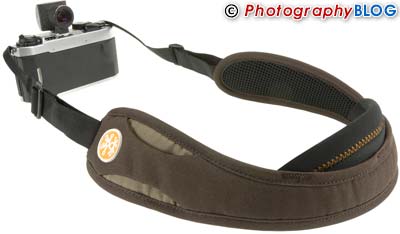 Your Comments