Dutch Website Reveals Pricing for Panasonic GH4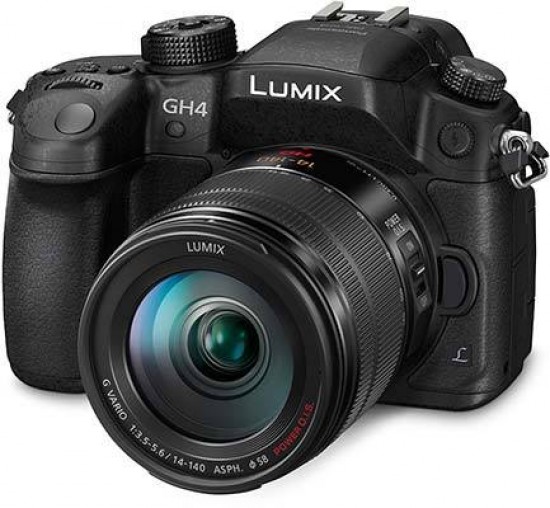 Dutch e-tailer CameraNu has started taking pre-orders for the new Panasonic Lumix GH4 compact system camera. The company quotes a price of €1,499 for the body only, including 21% VAT. Panasonic itself has not yet announced the MSRP of the camera.
Special thanks to our reader Jan Tengbergen for calling our attention to this piece of news.
Website: CameraNu
Your Comments