Fujifilm Finepix F900EXR Firmware Update 1.01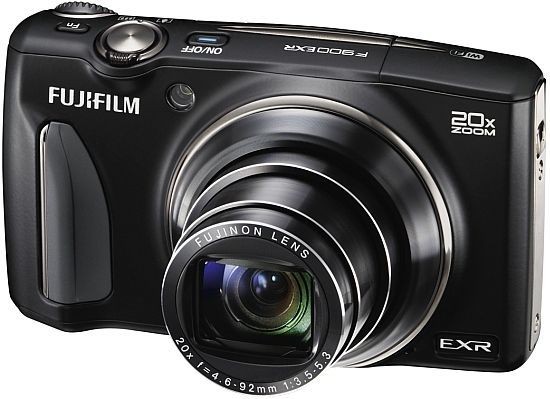 Fuji has released a firmware update for the Fujifilm FinePix F900EXR digital compact camera. According to the company, version 1.01 incorporates the following fixes:
"The phenomenon is fixed that the brightness of objects in live view could change momentarily during repeating zoom-in and zoom-out."
"Disconnection of objects shown in Motion Panorama images taken in the vertical direction is improved."
Website: Fujifilm FinePix F900EXR Firmware Update Ver.1.01
Your Comments