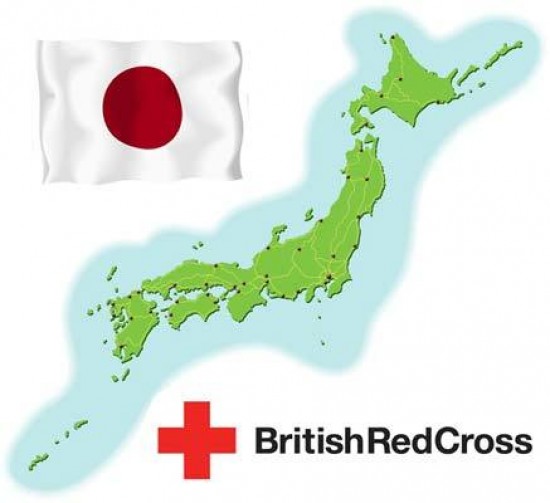 Here are two suggestions for ways to help the Japan Earthquake victims.
What Digital Camera and Amateur Photographer have launched a joint appeal for victims of the Japan Tsunami. They are giving away over £22,000 of camera gear in a premium rate phone draw (UK residents only). Cameras, lenses, printers, accessories and a Charlie Waite picture are up for grabs.
Website: What Digital Camera - Japan Tsunami Appeal
Alternatively, the photographer Wynn White is giving away prints in return for donations. The "Give Help, Get Art" initiative is raising money for the Japanese Earthquake victims - anyone who donates at least $50 through this site will receive a special photographic print from Wynn.
Website: Give Help, Get Art
Your Comments