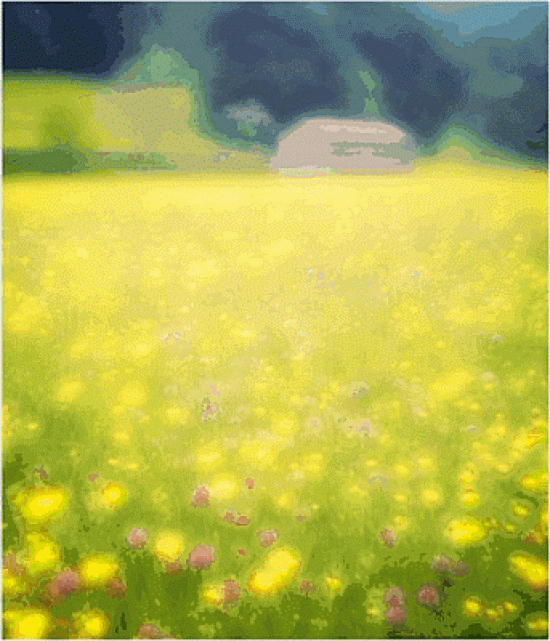 Manfrotto School of Xcellence as announced a new webinar hosted by Steve Gosling. Taking place from 4pm-5pm BST on Wednesday, 19th September, Imperfect Impressions will teach participants how to modify the truthful rendition of an image and create unique and captivating images through the use of toy cameras, plastic optics, long exposures etc. The webinar is free and open to all. For more details and to register visit the website below.
Website: Manfrotto UK
Manfrotto Press Release
MANFROTTO SCHOOL OF XCELLENCE Presents: IMPERFECT IMPRESSIONS FREE WEBINAR Hosted by Steve Gosling
WEDNESDAY, September 19th, 2012
From 4:00 pm to 5:00 pm BST (British Summer Time)
www.manfrottoschoolofxcellence.com
Manfrotto School of Xcellence, the educational platform by the world leader in the equipment and accessories industry for photography and imaging, is proud to welcome professional photographer Steve Gosling for a second webinar. Steve will hold a one-hour session discussing the subject of photographing from the heart.
Steve will talk about how he uses several techniques to modify the truthful rendition of an image and create what he calls "imperfect impressions" and will describe the creative techniques he uses to create such images (e.g. through the use of toy cameras, plastic optics, photographing through plastic bags, camera movement, long exposures).
The images he will show during the webinar are in some way a distortion of reality and a distortion that reflects his emotional response to the subject.
Steve will also look at specific images in more detail talking about the concept or story behind the image as well as the techniques used.
About Steve Gosling: Steve Gosling is a professional photographer who specialises in producing creative & contemporary landscape and nature images. His photographs have been published internationally as posters & greetings cards and have appeared in books, magazines, newspapers & calendars across the world. Prints of his work have been exhibited in venues throughout the UK and have appeared on sets for both theatre and film productions.
The webinar is free and open to all. For more details and to register:
http://www.manfrotto.co.uk/News+and+Events/Events/Steve+Gosling+presents%3A+Imperfect+impressions/25016058
Your Comments