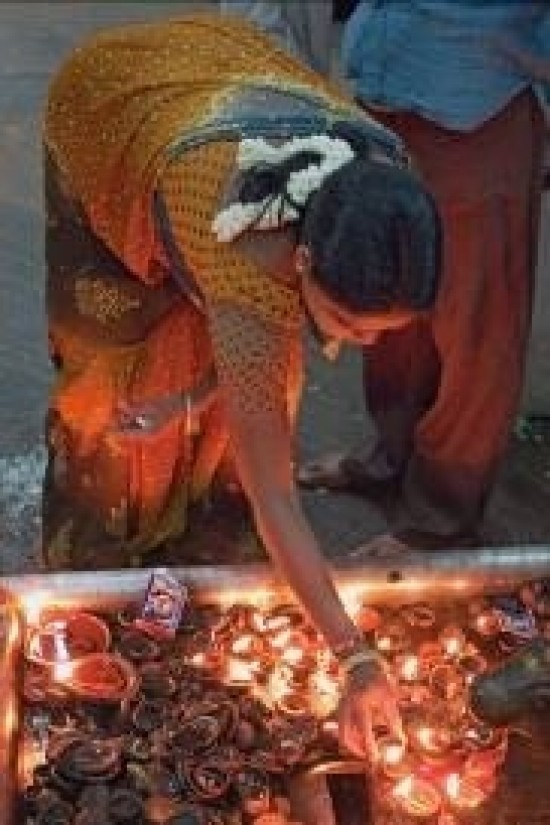 The Instagramers Gallery - billed as the world's largest online photo gallery that also has two physical locations in Miami and Madrid - has announced the Instagramers Photo Prize featuring a grand prize of $100,000. Open to all Instagram users worldwide registered with InstagramersGallery.com, the Instagramers Photo Prize also offers daily prizes worth $1000 every day from now until 30 April 2014. The overall winner will be chosen from the daily Photo of the Day finalists.
The Instagramers Gallery Press Release
The Largest Photography Prize In History to Create the World's Biggest Online Photo Gallery
$100,000 Grand Prize for Best Instagram in the World
Daily prize of $1,000 for best photo of the day
Running December 16th, 2013 – April 30th, 2014
From Cape Town to Copenhagen, Madrid to Miami: The Instagramers Gallery will change the ways we see, record, and share our world. The site will be the largest digital photography collection ever and is based on the simple premise: "Know the world. Share the world."
This is not a social network; rather a thriving art community where audiences tag photos they like most to recognize photographers and their visions of the world. A physical gallery located in the arts district of Miami, FL, will support the web gallery.  A second gallery will open in Madrid in early 2014. The spaces will offer seminars, talks, events, and exhibitions around Instagram photography. The galleries will offer unique glimpses into world around us, told through digital photos.
www.instagramersgallery.com
The "Instagramers Photo Prize" of $100,000 will be largest photography prize to date
-  This prize will be awarded by a jury comprised of well-known personalities in the worlds of photography, art, communications and new technologies
-   The winning image will be chosen from the daily "Photo-Day Prize" finalists
-   Competition begins on December 16th, 2013, and ends April 30th, 2014 
Created by two Spain-based artists and social innovators
-   Phil González  & Jorge Martínez
Open to all Instagram users worldwide registered with InstagramersGallery.com
-   Users can access the galley free of charge 
-   User must choose the best images to be uploaded, as the program only allows the upload of one image per day
-   To facilitate the search of images, photos will be categorized by: Nature, sport, technology, people,   travel, cities, beauty, art, family, landscapes, animals or music. Users can also search by "most liked," country, artists or date of submission
For its grand opening, Instagramers Gallery Miami will be showcasing photos of 17 world-renowned Instagramers from different countries:
@thomas_k   (Germany)   @Wlad   (Brazil),   @cirkeline   (Denmark), @misshedwig /  @philgonzalez   (Spain),   @takinyerphoto   /   @grether   / @hons24 (USA), @Timbrado (France), @Macenzo (Holland), @giariv (Italy), @hnato_nf   (México),   @Katia_Mi   (Romania),   @bossthefrenchbulldog (Sweden), @garethpon (South Africa). They will showcase their best images. Miami Instagramers will also exhibit images of their vision of the city.
Your Comments