Jessops Launches Camera Sensor Cleaning Service
June 5, 2014
|
Zoltan Arva-Toth
|
Comment
|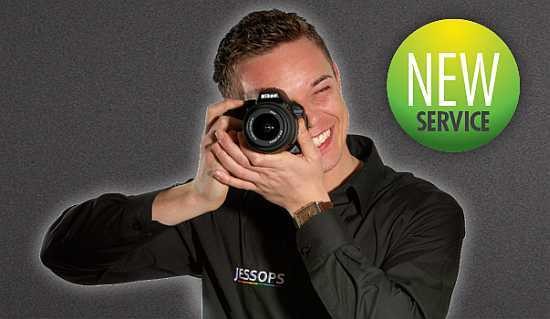 Jessops has announced a camera sensor cleaning service. Available at any of their 28 stores, the cleaning starts at £30 for a two-day service. A same-day upgrade is available for an extra £10. A 1-hour service (subject to availability) will set you back £50.
Jessops Press Release
Blow the dust away with a Jessops spring clean
This professional new service will prevent spots and dust from ruining your treasured holiday snaps
If you've cleaned your lenses, but you're still seeing dark spots and marks on your images, it's time to get your sensor cleaned. Jessops' service will help to keep your camera in top condition by cleaning the dirt and dust from the sensor – meaning those special photos from your once-in-a-lifetime holiday will be crystal clear.
Even the most advanced new technology is susceptible to the unwanted effects of dust on the camera's sensor. Jessops can give you a full professional service at any of their 28 stores.
Prices start at: £30 for a two-day service (quicker turnaround subject to availability)
£4.99 for lens cloths, as part of a home cleaning kit
Don't let marks get in the way of your images. Visit http://www.jessops.com/sensorclean for more details on sensor cleaning.
Your Comments