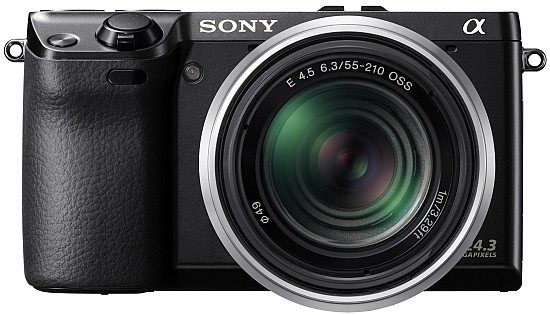 Jorge Torralba, the mastermind behind the highly successful Rangefinderforum.com, ZeissImages.com and LeicaImages.com websites, has announced the launch of JustNEX.com, an online gallery dedicated to images captured with Sony NEX series cameras. Besides being a gallery, JustNEX is also an image forum.where participants can comment on and discuss the photos uploaded by members. Additionally, the website lets visitors search for photos taken with a specific lens, camera, focal length or any other combination, while the online Market allows photographers to sell equipment they no longer need.
Press Release
Following on the success of Zeissimages.com and LeicaImages.com, the Portland development team has just launched a new online gallery at www.JustNEX.com dedicated to images captured with Sony NEX series cameras. Taking into account the high demand for the NEX, it only seemed logical that a new free online gallery be setup for photographers to share their images on.  Below are just some of the features that make www.JustNEX.com unique.
The ability to search images by specific lens used and not just focal length.
Create your personalized lens list from the pre-loaded database and assign to your photos.
Follow other photographers and be alerted when they post new photos.
Receive notifications when comments are made about your photos.
Erase inappropriate comments and have them reviewed by an administrator.
Establish friends like in a social site and browse their photos or communicate in groups with each other.
Create multiple albums.
Switch display modes between padded or spaced thumbnails.
Use the online Market to sell your gear.
Assign a single picture to multiple albums without needing to reload.
Create private photos that can be shared with specific members or via an encrypted link.
Direct users to your galley by just appending your username to the url.
Batch edit photo details
And much more …..
The Site has just gone live so content is minimal now. Please register for free and start publishing your photos at www.JustNEX.com
Your Comments