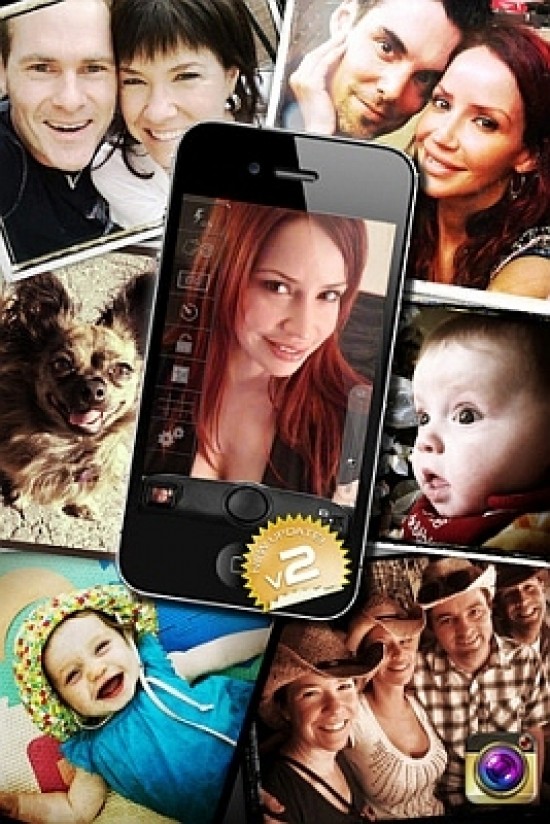 King Camera for iOS has been updated to version 2.5.1. This update adds in-app Instagram support, 2 times faster thumbnail generation on non-Retina display devices, and a few bug fixes. King Camera can be downloaded from iTunes free of charge.
Website: King Camera | iTunes
Saycheez.com Press Release
KING CAMERA 2.5.1:
NEW:  Export directly to Instagram
ACCELERATION:
* Photodesk: 2x faster thumbs generation on non-retina display devices
* Photodesk: flipping pages should be faster (less hickups during fast flipping)
* Quickmatik: slightly faster thumbs generation on Retina display devices, and 2X faster on Non-Retina display devices
FIX: "Dissapearing Photos":
* rare situation when user would end up with disappearing photo(s) when using multitask right after taking the shots.
This fix will:
a) stop this problem from happening
b) have previous "dissapeared photos" reappear at next launch in Photodesk (if they are recoverable)
FIX: Photodesk "invisible thumbs":
* in FREE Mode in v2.5, some thumbnails would become invisible in Photodesk on page 2 and over. They should now appear correctly on all pages.
FIX: Camera FLASH States now should be reported correctly
FIX: Camera Sound Trigger fixed
FIX: Additional Stability Fixes.
Your Comments