Kodak Alaris Discontinues Kodak BW400CN Film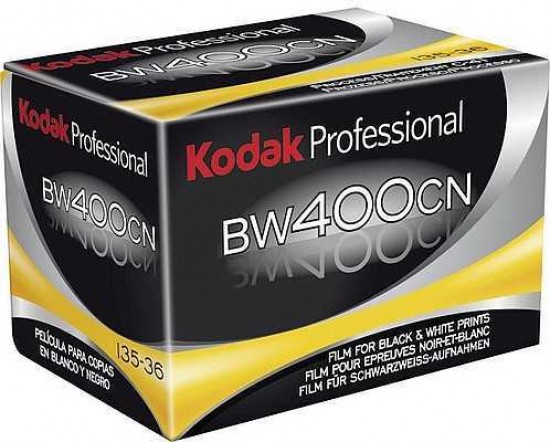 Kodak Alaris have announced the discontinuation of the Kodak Professional BW400CN chromogenic film. The BW400CN was a greyscale film that could be developed using the C-41 process, just like colour print films, which made it a convenient black-and-white option for photographers with no access to a traditional darkroom. Kodak Alaris "emphatize" with those who "use and love this film," and blame the decision on "a steady decline in sales and customer usage."
Kodak Press Release
Due to a steady decline in sales and customer usage, Kodak Alaris is discontinuing KODAK PROFESSIONAL BW400CN Film. Product should continue to be available in the market for up to six months, depending on demand.
We empathize with the Pro photographers and consumers who use and love this film, but given the significant minimum order quantity necessary to coat more product combined with the very small customer demand, it is a decision we have to make.
Your Comments