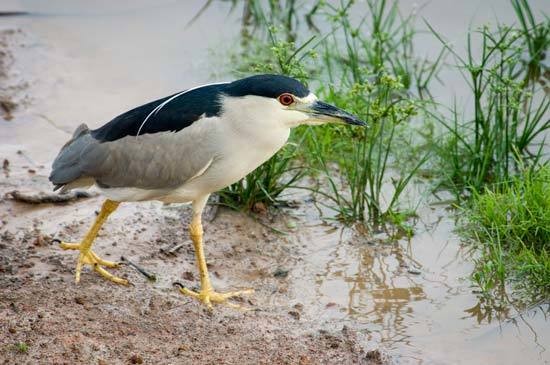 The Nature Conservancy's website, nature.org, has launched a new bi-monthly audio slideshow from their director of photography, Mark Godfrey. Mark walks you through some of The Nature Conservancy's most captivating nature photography images and explains the story behind the shot. Join Mark and learn more about the craft and technique that go into great nature photography.
Website: Nature Conservancy

Photo Credit: "Black-crowned night heron (Nycticorax nycticorax) photographed on a ranch in the Llanos grasslands of Venezuela" ©2009 The Nature Conservancy/Mark Godfrey.
Your Comments