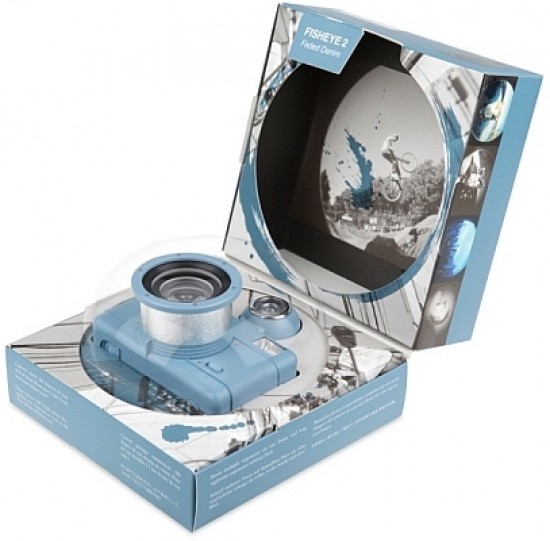 The Lomographic Society has announced a trio of new, special-edition cameras. Comprising the Diana F+ Neptune Green (£89), the Diana Mini Coral Fusion (£99) and the Fisheye 2 Faded Denim (£79), the Monochrome Editions are aimed at devoted Lomographers as well as film photography aficionados in general. The range also includes a whole selection of matching camera cases and straps. The Lomography Monochrome Edition is available from the Lomography Online Shop.
Website: Lomography Shop
Lomography Press Release
THE NEW MONOCHROME EDITION
Summer Colours: Celebrate the blissful season with the new Monochrome Edition
Sweet Trinity: Diana F+ Neptune Green, Diana Mini Coral Fusion and Fisheye 2 Faded Denim will bring you in the mood for Spring!
Special Effects: Go square, half format or fisheye with these classic cameras
Are you ready for the blissful season? We are! Ready for miniskirts, ice-cream in the sun and this long awaited rush of spring fever! With our new Monochrome Edition we offer the perfect tool for exciting flirts under the tickling sun. Be prepared for some cheeky answers because these three classic cameras will attract lots of interest and will work as ice-breakers for every flirty occasion. Choose between the Diana F+ Neptune Green, Diana Mini Coral Fusion or Fisheye 2 Faded Denim, or just take them all!
Price:
Fisheye 2 Faded Denim: £79
Diana Neptune Green: £89
Diana Mini Coral Fusion: £99
Available from www.lomographyuk.com
Your Comments