May 2012 Competition Winners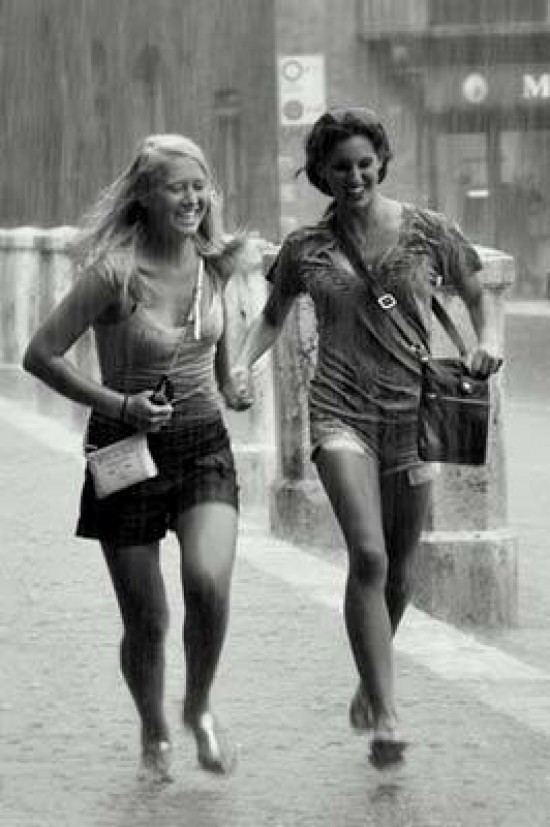 The winners of the May 2012 Photography Blog Competition have been announced. The theme for May was "Rain" - you can view all of the entries in this gallery. Here are the 5 winners:
1st Place
Drops of fun by MKatz
Prize: X-Rite ColourChecker Passport
Kindly donated by X-Rite
http://www.xritephoto.com/
2nd Place
Life is not about waiting for the storm to pass, by phototoad
Prize: Photo-canvas.com 60x40cm Canvas Print
Kindly donated by Photo-canvas.com
http://www.photo-canvas.com
3rd Place
Rain by squirrel
Prize: moo.com Pro Photographer Pack
Kindly donated by moo.com
http://www.moo.com
4th Place
Scurrying through the rain by vab
Prize: Photobird.com one-year subscription with 500Mb of storage space
Kindly donated by Photobird.com.
http://www.photobird.com
5th Place
Distant rain by czardases
Prize: 1 copy of Powerretouche Full Pro Pack
Kindly donated by Powerretouche.
http://powerretouche.com
Congratulations to the 5 winners and thanks to everyone who took part!
The June 2012 Competition is now open for entries. This is a monthly photography competition with a specific theme and prizes for the top 5 photos. You just have to submit one photograph to the Competition Gallery that best interprets June's theme, which is "Global Warming".
Your Comments