Nest Launches Three New Tripod Ranges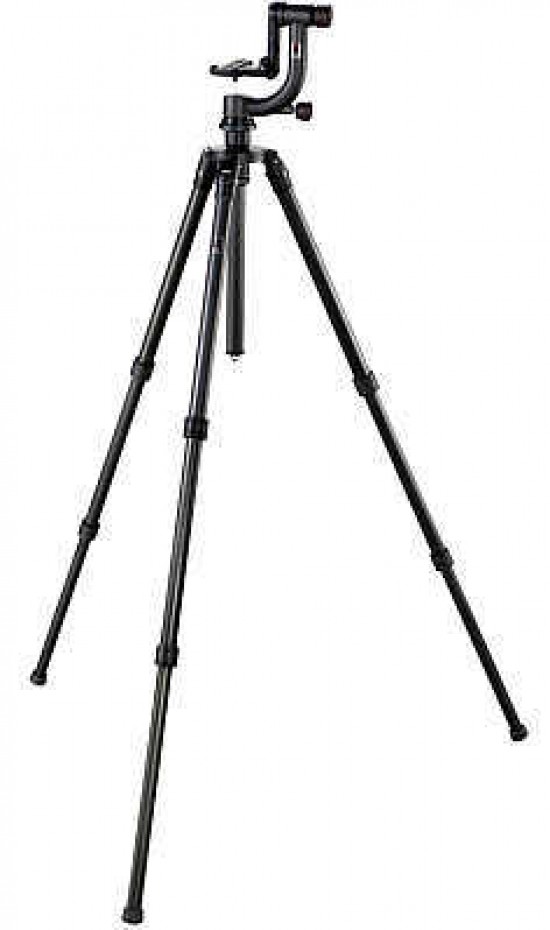 Nest has just launched three new ranges of tripods, a clutch of monopods and an extensive line-up of tripod heads. The new tripod ranges include the Pioneer, Systematic and Traveller collections. Pioneer tripods start at £59.99, Traveller models cost £129.99-£299.99, whereas the class-leading Systematic NT-363CT modular tripod (pictured) is available for £749.99 including a Nest NT-530H gimbal head with a load capacity of 25kg, NT-363CT legs, NT-36CE carbon-fibre elevator centre column and NT-36P platform. For more information, visit the website below.
Website: Nest-Style
Nest Press Release
Nest, a new breed of Tripods
Nest are pleased to announce the introduction of a new range of tripods, monopods and heads.
Includes three ranges of tripods; Pioneer, Traveller and Systematic, a clutch of Monopods and professional Systematic tripods.
Systematic
The NT-363CT is a modular system tripod with superior construction,10x layer carbon fibre, 36mm diameter twist lock legs. Now available in a kit (NT-5303CK) for £749.99. This includes the Nest NT-530H gimbal head (10x layer carbon fibre, 25Kg max. load capacity), NT-363CT legs, NT-36CE carbon fibre elevator centre column and NT-36P platform (Free padded bags for both legs and head).
Traveller Collection
A collection of premium, compact tripods available in either an anodised aluminium alloy or carbon fibre construction. The former comes in a stylish blue finish. All are supplied with a padded carry case and shoulder strap. Prices from £129.99 to £299.99.
Pioneer Collection
Ultra compact, lightweight aluminium alloy tripods with superior nylon clip locks. Available in a number of kit combinations either with a ball, pistol grip or 3-way head. Designed for those on a modest budget, this collection offers great value with prices starting from £59.99.
Monopod Collection
Aluminium alloy and carbon fibre monopods with options of reinforced nylon clip locks or patented 90 degree twist locks. Also have large alloy mounting plate and 1/4" - 3/8" adapter.
Heads
We offer a large range of high quality tripod heads including heavy duty ball heads, pistol grips, fluid heads and multi-functional 3-way heads.
For more information see www.nest-style.com
Your Comments