Nikon Coolpix P7700 Firmware Version 1.1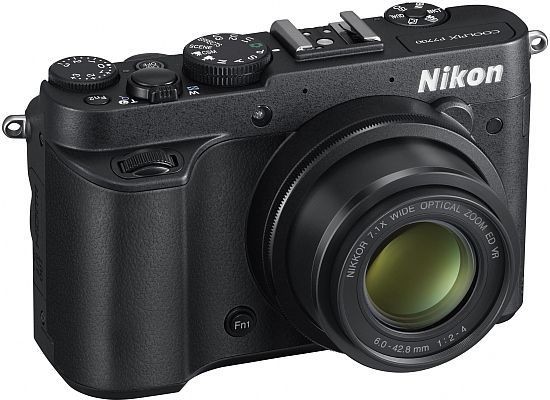 Nikon has issued a firmware update for the Nikon Coolpix P7700 digital compact camera. Version 1.1 incorporates the following modifications and fixes:
Display accuracy for the virtual horizon has been increased according to the direction in which the camera is pointed.

The interval between shots with uninterrupted shooting when Auto bracketing is set to Exposure bracketing has been reduced.

An issue that prevented shutter speeds slower than one second for the second and subsequent shots when shooting with Auto bracketing set to Exposure bracketing has been resolved.
Website: Nikon P7700 Firmware Update 1.1
Your Comments