Nikon D4 / D800 Unacceptable for Broadcast, BBC Says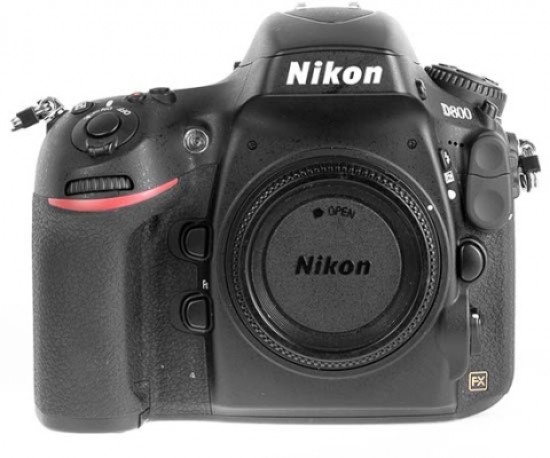 Following controversial claims made by Nikon Australia regarding the suitability of the Nikon D4 and D800 to professional television programme-making, The PhoBlographer contacted the European Broadcasting Union and Andy Quested, the Head of Technology for BBC HD and 3D. Originally, the Australian My Nikon Life website had claimed that "both models have become the first DSLR cameras to pass the very elaborate European Broadcasting Union (EBU) test, commonly referred to as the BBC Test." After the Wolfcrow blog pointed out that the D800 had basically failed the test, Nikon Australia changed the text of its article to focus solely on the D4. However, in his reply to The PhoBlographer, Andy Quested starkly concluded that "neither camera is acceptable for HD programmes for any of the UK broadcasters," citing "sparse" sound facilities, "coloured spatial aliasing", "very limited controls… in video mode" and sub-par [video] resolution as the main reasons. On a more positive note, Mr Quested praised the D4's low noise levels and wide dynamic range as potential assets to videographers, but these apparently weren't enough to change his overall verdict.
To us, this appears to be a bit of an interpretation issue. While the D800 report clearly states that "[t]his camera cannot be recommended for serious programme-making," the European Broadcasting Union's conclusions on the D4 are not quite so clear cut. (Both reports were written by Alan Roberts, HDTV and colour science consultant at the EBU.)
Sources: The PhoBlographer and PetaPixel via 1001 Noisy Cameras
If you're more interested in how these DSLRs perform as "traditional" stills cameras, make sure to read our own Nikon D4 and Nikon D800 reviews!
Your Comments