Panasonic GH3 Firmware Version 1.2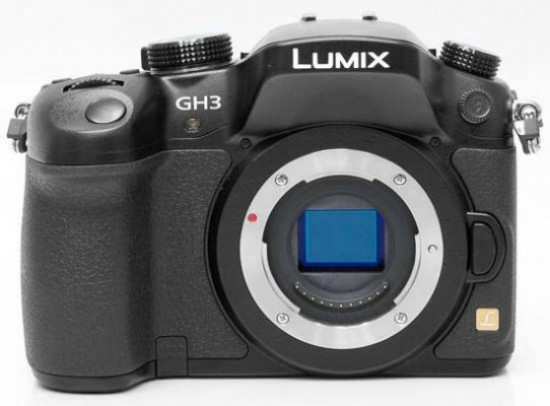 Panasonic has posted a firmware for its flagship Micro Four Thirds camera the Panasonic GH3. According to the company, version 1.2 incorporates the following improvements and fixes:
"Low Light AF" is added that makes it possible to set focus on the subject in low-lit situations (-3EV).
"Silent Mode" is added which suppresses electronic shutter, shutter sound, operation sound and flash emission with a single setting.
"Exposure Comp. Reset" is added which resets the setting of exposure compensation to ±0 whenever the camera is turned off or the shooting mode is changed.
Performance of AF is enhanced in use with H-PS14042 and H-PS45175.
Connection problem with Apple Mac computers via Wi-Fi is fixed.
Website: Panasonic Japan Support
Your Comments