Pentax K-3 Firmware Version 1.01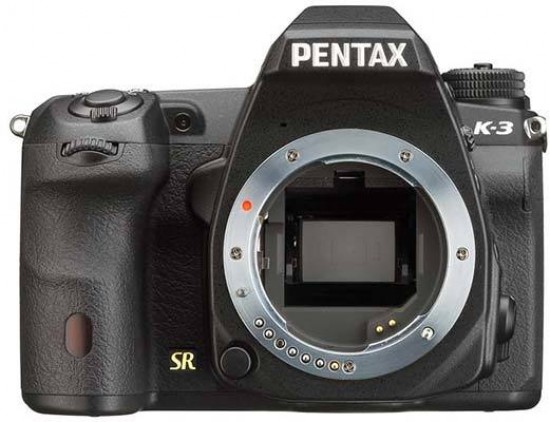 Ricoh has posted a firmware update for the Pentax K-3 digital SLR camera. According to the company, version 1.01 incorporates the following improvements: 
Faster HDR exposure blending
Improved continuous shooting when using phase-detect autofocus.
Extended enlarged display time for live view.
Improved stability for general performance.
Website: Ricoh Imaging Japan
Your Comments