Polaroid Action Cameras - Hands-On Photos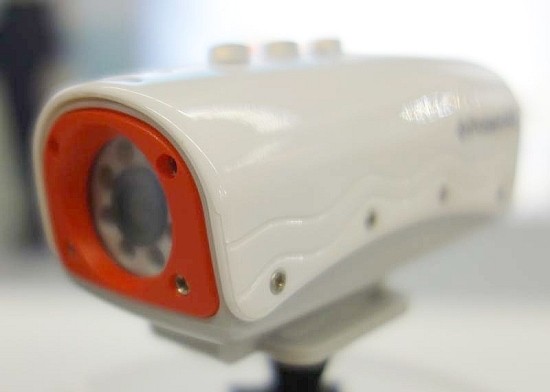 Want to see exactly what the new Polaroid action cameras look like in the flesh? We have compiled a hands-on gallery for your perusal.
23 hands-on photos of the new Polaroid XS7, Polaroid XS20 and Polaroid XS100 action cameras.
Image Gallery
Click on a thumbnail to see the full version.
Your Comments