Sigma dp2 Quattro Firmware Version 1.01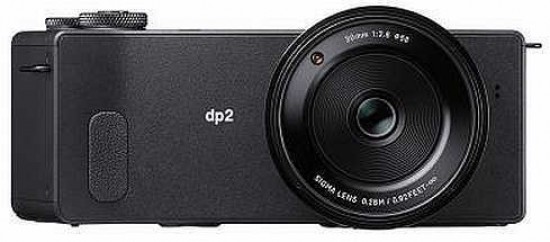 Sigma has issued a firmware update for its dp2 Quattro large-sensor digital compact camera. According to the company, Version 1.01 incorporates the following fixes:
It has corrected the phenomenon that details of subjects that have both similar color tones and contrast difference will be lost when images are recorded in JPEG format.
It has reduced the longitudinal noise that appears occasionally when changing each adjustment value in the image correction process substantially during the development of RAW files in SIGMA Photo Pro Ver.6.
*Note: If your firmware has been updated to Ver.1.01 or later, it is not possible to develop RAW files in SIGMA Photo Pro released before Ver.6.0.5.. Please be sure to update it to SIGMA Photo Pro 6.0.5.
Website: Sigma Global Vision
Your Comments