Sigma SD1 Firmware Update 1.01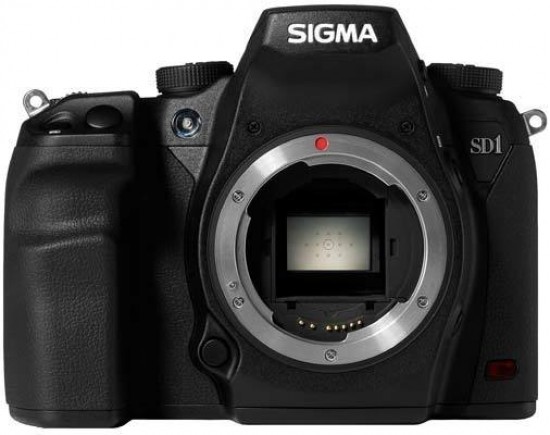 Sigma have released a firmware update for the SD1 DSLR camera. Version 1.01 includes the following improvements:
- Accuracy of the Evaluative Metering has been improved.
- Corrects the phenomenon of the intermittent camera freeze under certain conditions.
- Accuracy of Auto Focus has been improved.
Download Sigma SD1 Firmware Update 1.01
Your Comments