Software of the Year 2011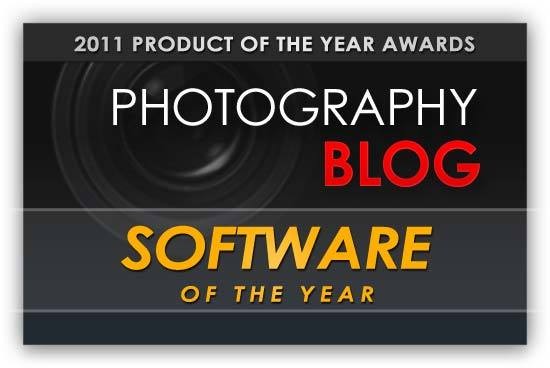 Over the next 7 days we'll be revealing our favourite products from this year in our first ever annual awards, looking back at the essential photography kit that has helped to define 2011.
Kicking things off is the Software of the Year 2011 award.
There aren't too many applications that we consider to be a must-have addition to any photographer's camera bag, but Silver Efex 2 from Nik Software is certainly one of them.
"There are some features that you will be able to do in any editing suite available. The main difference with Silver Efex is the ease in which you can apply the changes and the vast amount of preset monochromatic settings available. If you enjoy playing around with your pictures and you have around 200 euro to spend on a Photoshop plug-in, then this will provide hours of fun."
Congratulations to Nik Software and Silver Efex 2!
Your Comments