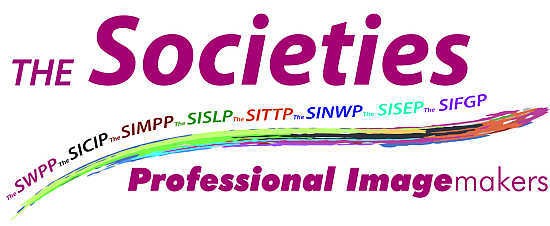 The Society of Wedding and Portrait Photographers (SWPP) has announced its latest photography competition, 'Timeless Portraits." The judges are looking for great expressions, good lighting, pleasing poses and a clear narrative. The quality of post-production is also an important factor. The deadline for entries is 31 December 2013.
SWPP Press Release
Timeless Portraits Photography Competition Open for Entries
The Society of Wedding and Portrait Photographers (SWPP) is happy to introduce it's new competition entitled 'Timeless Portraits'
Free to enter open to all competition
This new competition is open to all - and we invite stunning portrait images, which, can be either taken in the studio or environmentally. Portraits of women, men and children are welcome.
Our judges are looking for the highest technical qualities, which include, good lighting, great expressions, pleasing poses or posture.  Expressions can reflect a range of emotions, though the narrative has to be clear.
Remember that postproduction is important as presentation and print quality is taken into consideration.
One year Free Membership of any of our Societies - which includes: entry to all of our membership only competitions - unrestricted access to our members photography forum – listing on our directory - image mentoring - qualifications and distinctions through submission of images - the winner will also receive our magazine Professional Imagemaker for 12 months.
So enter this exciting competition today and you could be one of our monthly winners.
Competition Closes December 31st 2013
Enter 'Timeless Portraits' Competition
http://www.swpp.co.uk/tim/
See current entries
http://www.swpp.co.uk/tim/entries.htm
Your Comments