Photography in the RAW DVD Winners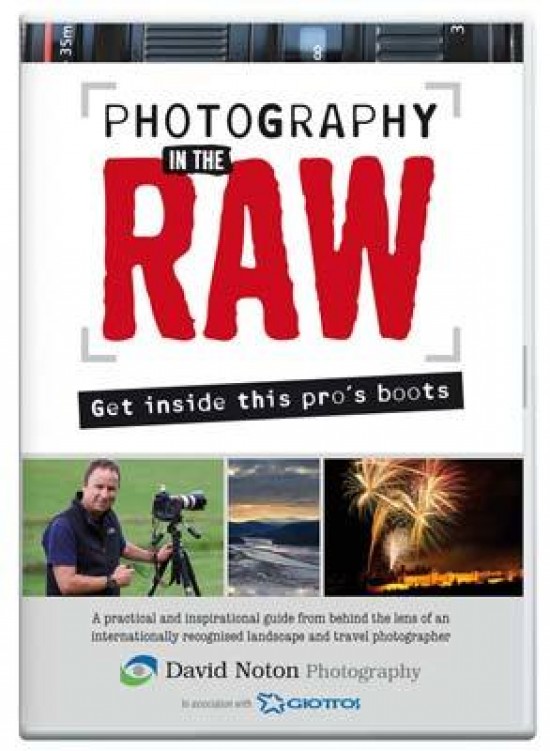 The winners of our competition to win David Noton's new DVD, Photography in the RAW, have been announced.
The 3 lucky winners who each get a copy of David's DVD are: James Trevor Roberts, Johny Johnson, and Hjalti Sigfusson.
Congratulations to the winners and that to everyone who took part.
Your Comments