Nikon 1 S2 Sample Images
July 10, 2014
|
Mark Goldstein
|
Comment
|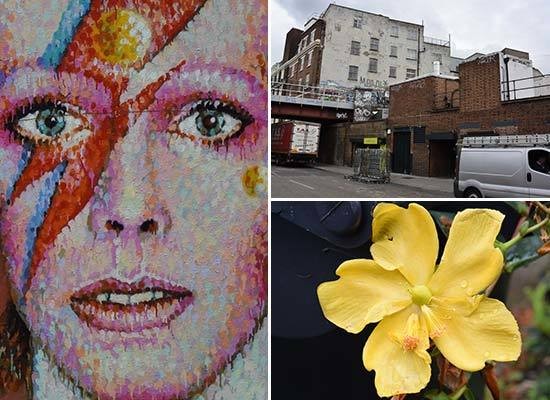 Ahead of our full review, here are 45 sample images and a Full HD movie taken with the new Nikon 1 S2 compact system camera. There's also an ISO sequence from 200 to 12800 so that you can see exactly what the Nikon S2's new 14 megapixel CX-format CMOS sensor is capable of.
A gallery of 45 sample images taken with the Nikon 1 S2.
Nikon 1 S2 JPEG Images
Sample Movie
This is a sample movie at the highest quality setting of 1920x1080 pixels at 60 frames per second. Please note that this 16 second movie is 74.9Mb in size.
Your Comments