Olympus E-P3 Photos
July 1, 2011
|
Zoltan Arva-Toth
|
Comment
|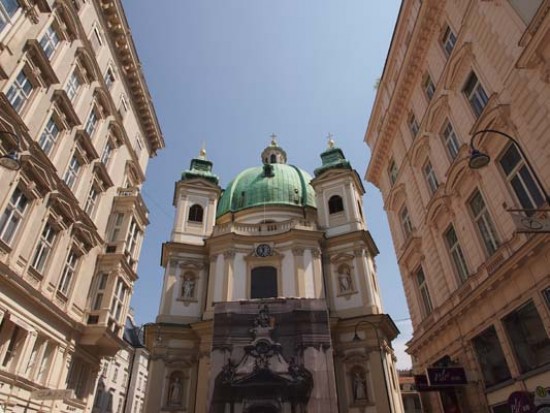 We had the chance to shoot with the new Olympus E-P3 compact system camera on a recent press trip to Vienna, Austria.
There are 36 JPEGs, 36 RAW files and a full HD movie shot with the EP3.
Olympus E-P3 JPEG Images
Sample RAW Images
"The Olympus E-P3 enables users to capture RAW and JPEG format files. We've provided some Olympus RAW (ORF) samples for you to download (thumbnail images shown below are not 100% representative)."
Your Comments