Olympus SH-1 Sample Images
May 15, 2014
|
Zoltan Arva-Toth
|
Comment
|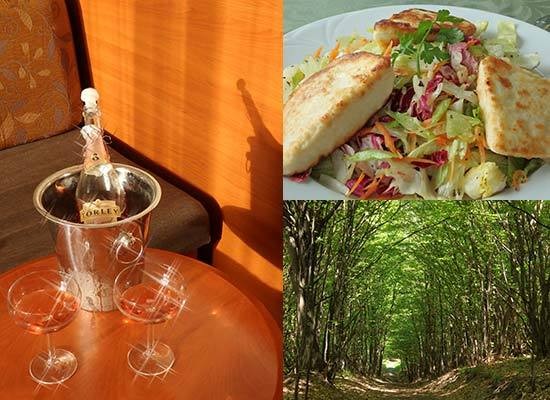 Ahead of our full review, here are 36 full-size sample images and a 1080p movie taken with the new Olympus SH-1 compact camera. The Olympus SH-1 is a 16 megapixel premium compact camera with a 25-600mm lens and 5-axis optical image stabilisation.
A gallery of 36 sample images taken with the Olympus SH-1 compact camera.
Olympus SH-1 JPEG Images
Sample Movie
This is a sample movie at the highest quality setting of 1920x1080 at 60 frames per second. Please note that this 28 second movie is 97.7Mb in size.
Your Comments