Pentax K-01 Photos
March 31, 2012
|
Mark Goldstein
|
Comment
|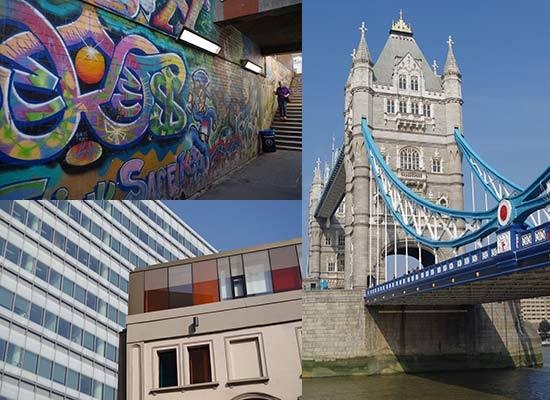 Ahead of our full review, here are 44 sample JPEG photos, 24 RAW images and a full 1080p HD movie taken with the new Pentax K-01 DSLR camera and the DAL 18-55mm kit lens. The Pentax K-01 is a compact system camera featuring the Pentax K lens mount and a 16.28-megapixel, APS-C sized CMOS sensor.
A gallery of 44 full-size JPEGs, 24 RAWs and a movie taken with the Pentax K-01.
Pentax K-01 JPEG Images
Sample RAW Images
The Pentax K-01 enables users to capture RAW and JPEG format files. We've provided some Pentax RAW (DNG) samples for you to download (thumbnail images shown below are not 100% representative).
Your Comments