Canon EOS 4000D Review
February 26, 2018
|
Mark Goldstein
|
Preview Images
More Pages
Image
Quality
Sample
Images
Product
Images
Product
Specs
Rating &
Conclusion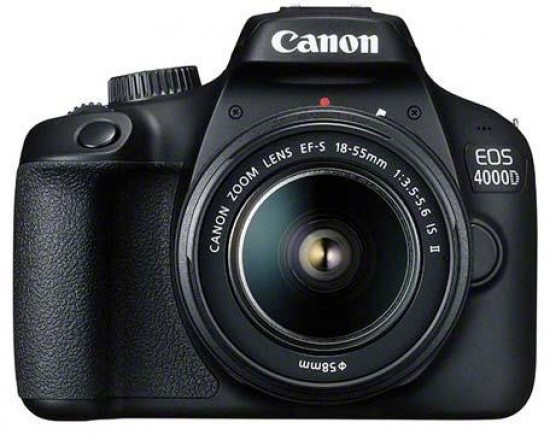 Ahead of our full Canon EOS 4000D review, we've published the following articles: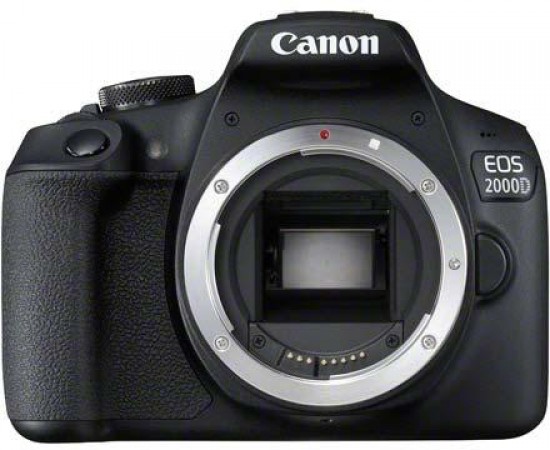 The Canon EOS 2000D and EOS 4000D are new entry-level DSLR cameras. Both cameras offer APS-C sensors, DIGIC 4+ image processors, seamless Wi-Fi connectivity, 3fps continuous shooting, straightforward in-camera feature guides, wi-fi connectivity, 500 picture battery life and Full HD movie recording. The EOS 2000D (Rebel T7) additionally features a…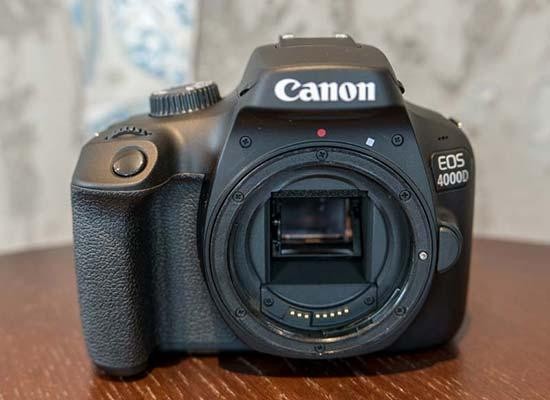 Want to see exactly what the new Canon EOS 4000D DLSR camera looks like in the flesh? Check out our extensive hands-on gallery of photos of the Canon EOS 4000D camera, including a side-by-side comparison with the EOS 2000D camera.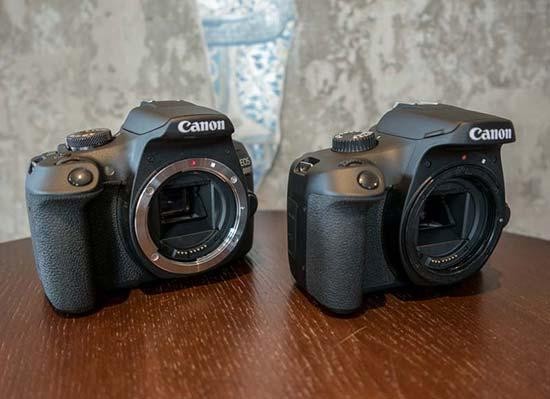 Last week we spent some time shooting with the new Canon EOS 2000D and 4000D DSLRs in London, UK, at an official Canon press event. Check out our first impressions of using the Canon 2000D and 4000D cameras now...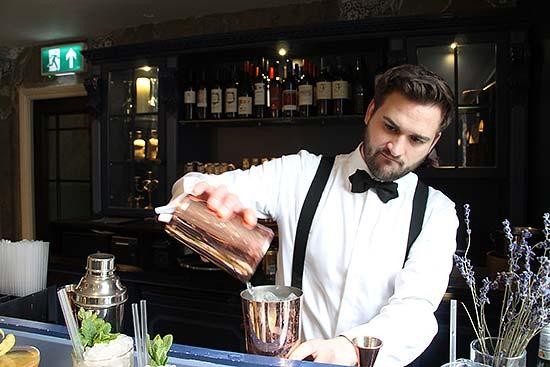 Ahead of our full review, here are some sample JPEG and Raw images and movies taken with the Canon EOS 4000D DSLR camera. The Canon EOS 4000D is a new DSLR camera that features an 18 megapixel sensor and 1080p video recording.
Image
Quality
Sample
Images
Product
Images
Product
Specs
Rating &
Conclusion