Canon PowerShot G7 X Mark II Review
May 4, 2016
|
Mark Goldstein
|
|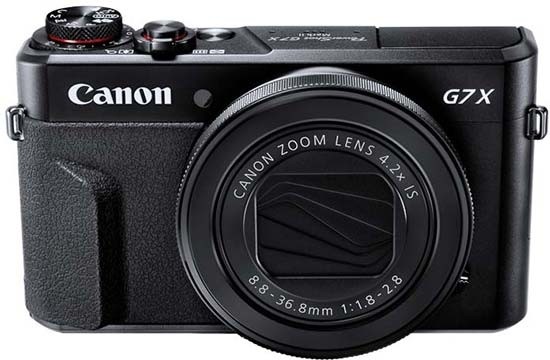 Main Rivals
Listed below are some of the rivals of the Canon PowerShot G7 X Mark II.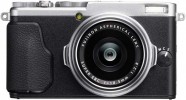 The Fujifilm X70 is a brand new premium compact camera with a large APS-C 16 megapixel sensor, fast 28mm lens, 180-degree tilting LCD touchscreen, built-in wi-fi and a 60p movie mode. Read our Fujifilm X70 review, complete with full-size sample JPEG and raw images, videos and more...

The Panasonic Lumix DMC-LX100 is a premium compact camera like no other. The LX100 features a large Micro Four Thirds sensor, 4K video recording, fast 24-75mm lens, class-leading electronic viewfinder, all in a camera that you can fit in a jacket pocket. Read our in-depth Panasonic Lumix DMC-LX100 review with sample JPEG, RAW and video files to find out just what this exciting new camera is capable of...

The Sony Cyber-shot DSC-RX100 IV is the latest version of Sony's flagship pocket camera for enthusiasts, now offering 4K video recording, a new image sensor and an electronic shutter. Is this the ultimate compact camera? Read our Sony Cyber-shot DSC-RX100 IV review to find out...