Fujifilm WCL-X100 Review
July 31, 2012
|
Mark Goldstein
|
|
Which Fujifilm X system is right for you? Damien Lovegrove's e-book is here to help. As a Fujifilm UK X-Ambassador, Damien provides an in-depth explanation of the Fujifilm X system – including the technical settings he uses, benefits of individual cameras and lenses, and recommendations of ideal lens sets.
Photography Blog readers can purchase the e-book for 20% off with the special code VIVALTO, valid until Dec 31, 2016.
Sharpness
The sharpness tests for this review were carried out using a real-world subject rather than a test chart. The Fujifilm WCL-X100 lens was attached to a Fujifilm X100, which in turn was mounted on a sturdy tripod. The self-timer was activated to avoid camera-shake. Slight tonal changes are due to slight changes in natural light during the session.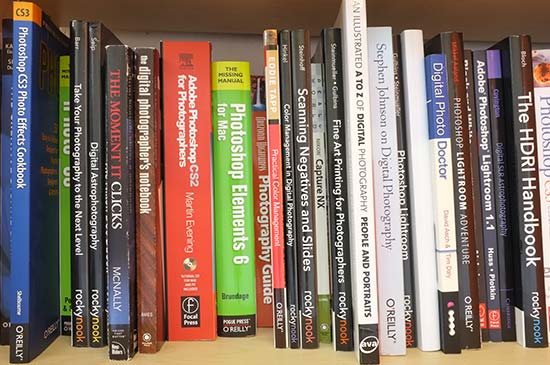 The full frame at 28mm
Sharpness is poor wide open at f/2, much improved at f/2.8, and excellent between f/4 and f/11. At f/16, sharpness is still high, although lens contrast is slightly lower than at the other settings.
| | | |
| --- | --- | --- |
| Aperture | Centre Crop | Edge Crop |
| f/2 | | |
| f/2.8 | | |
| f/4 | | |
| f/5.6 | | |
| f/8 | | |
| f/11 | | |
| f/16 | | |
Entry Tags
lens, wide-angle, fujifilm, 28mm, prime, fuji, wide angle, landscape, architecture, x100, convertor, converter, journalist, fujifilm x100, 28 mm, fuji x100, WCL-X100, conversion, wcl x100, Fujifilm WCL-X100 Review