Fujifilm XC 16-50mm F3.5-5.6 OIS Review
July 18, 2013
|
Mark Goldstein
|
|
Which Fujifilm X system is right for you? Damien Lovegrove's e-book is here to help. As a Fujifilm UK X-Ambassador, Damien provides an in-depth explanation of the Fujifilm X system – including the technical settings he uses, benefits of individual cameras and lenses, and recommendations of ideal lens sets.
Photography Blog readers can purchase the e-book for 20% off with the special code VIVALTO, valid until Dec 31, 2016.
Sharpness at 16mm
For these sharpness tests the Fujifilm XC 16-50mm F3.5-5.6 OIS lens was attached to a Fujifilm X-M1 body, which in turn was mounted on a sturdy tripod. Slight tonal changes are due to slight changes in natural light during the session.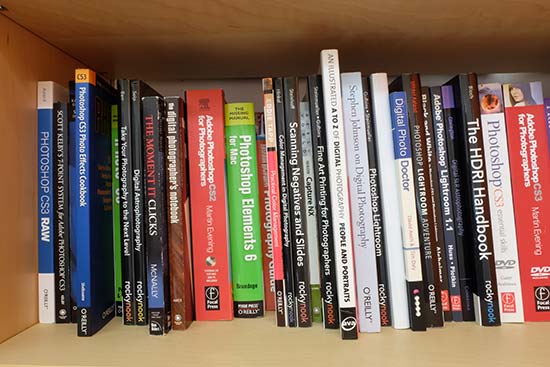 The full frame at 16mm
At 16mm the centre is sharp wide open, with peak performance achieved in the f/4-11 range. Diffraction sets in at around f/16, with its effects becoming more visible at f/22.
The edges are somewhat soft at f/3.5 but sharpen up very nicely at f/5.6, with f/8 the optimum setting.
| | | |
| --- | --- | --- |
| Aperture | centre Crop | edge Crop |
| f/3.5 | | |
| f/4 | | |
| f/5.6 | | |
| f/8 | | |
| f/11 | | |
| f/16 | | |
| f/22 | | |
Entry Tags
review, lens, fujifilm, zoom, 35mm, fuji, standard, 50mm, f5.6, image stabilisation, f3.5, xf, x-e1, anti-shake, 16mm, 16-50mm, 23mm, vibration compensation, x-pro1, x, x-m1, ois, Fujifilm XC 16-50mm F3.5-5.6 OIS, 16-50, 24-76mm, 24-76