Fujifilm XF 18mm F2 R Review
December 19, 2013
|
Mark Goldstein
|
|
Which Fujifilm X system is right for you? Damien Lovegrove's e-book is here to help. As a Fujifilm UK X-Ambassador, Damien provides an in-depth explanation of the Fujifilm X system – including the technical settings he uses, benefits of individual cameras and lenses, and recommendations of ideal lens sets.
Photography Blog readers can purchase the e-book for 20% off with the special code VIVALTO, valid until Dec 31, 2016.
Sharpness at 18mm
For these sharpness tests the Fujifilm 18mm lens was attached to a Fujifilm X-Pro1 body, which in turn was mounted on a sturdy tripod. Slight tonal changes are due to slight changes in natural light during the session.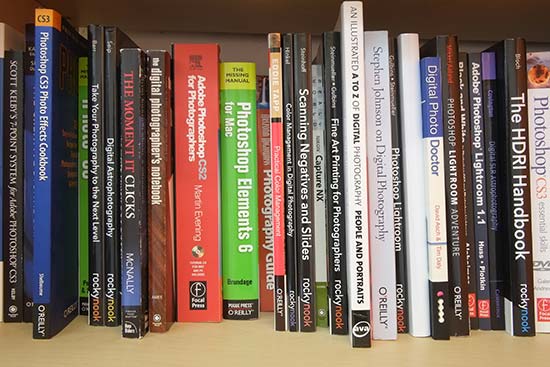 The full frame at 18mm
The centre is sharp from f/2.8-11, with diffraction seting in at f/16. The edges are soft until f/5.6, with f/11 the optimum setting.
| | | |
| --- | --- | --- |
| Aperture | Centre Crop | Edge Crop |
| f/2 | | |
| f/2.8 | | |
| f/4 | | |
| f/5.6 | | |
| f/8 | | |
| f/11 | | |
| f/16 | | |
Entry Tags
review, samples, test, sample images, lens, wide-angle, fujifilm, f2.8, prime, fuji, wide angle, 18mm, xf, x-e1, x-pro1, x-series, 18, Fujifilm XF 18mm f2.8 R