Nikon Coolpix S02 Review
October 30, 2013
|
Matt Grayson
|
|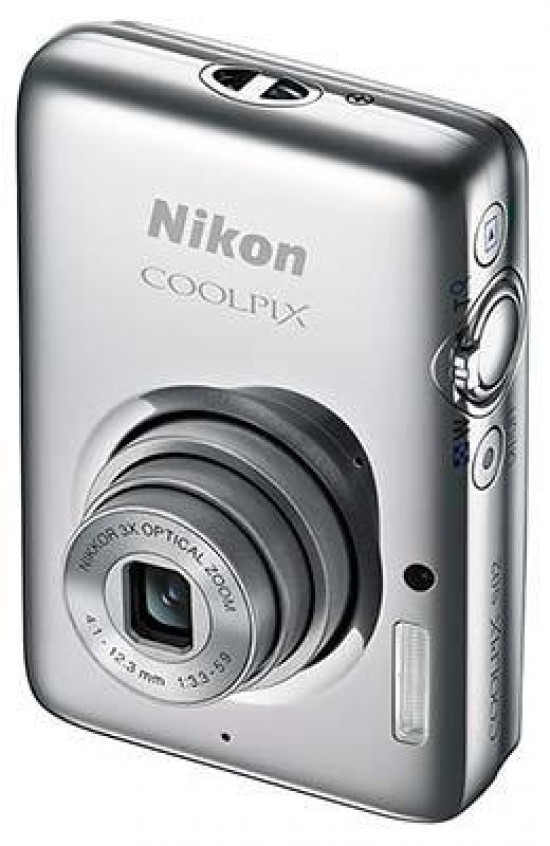 Main Rivals
Listed below are some of the rivals of the Nikon Coolpix S02.

As camera manufacturers increasingly add more bells, whistles and megapixels to their compacts in order to outdo the competition, it's easy to overlook the cheaper yet still very capable end of the market. This is where cameras like the new Canon Powershot A495 aim to provide the core functionality and image quality of their more expensive brethren in a more accessible and of course cheaper package. Read our in-depth 10-page Canon PowerShot A495 review to find out if this budget shooter hits the mark.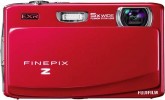 The Fujifilm FinePix Z900EXR is a brand new, ultra-fashionable compact camera, sporting a massive 3.5 inch touchscreen LCD, 16 megapixel EXR sensor and a 5x optical zoom lens. Read our expert Fujifilm FinePix Z900EXR review to find out if it's the perfect fusion of style and substance.

The Panasonic Lumix DMC-FS45 is a budget compact camera with a fast f/2.5, 5x zoom lens. Costing just £119 the FS45 / FH45 is aimed at the beginner end of the market, yet still offers 16 megapixels, image stabilisation, 720p HD movies and Panasonic's reliable intelligent Auto mode. Read our expert Panasonic Lumix DMC-FS45 review now.

The Optio S1 is the first model in a stylish new range of compact cameras from Pentax. In addition to its dashing good looks, the Pentax S1 also offers 14 megapixels, a 5x zoom lens, 2.7 inch screen and 720p movies. Available for just £119.99 / $199.95, check out our Pentax Optio S1 review to find out if it's all style and no substance...

The Samsung DV150F compact camera features a 2.7-inch LCD on the front, useful for composing self-portraits, and a wide range of wi-fi connectivity options. The 16 megapixel Samsung DV150F also features a 25mm wide-angle 5x zoom lens, 720p HD video, and a multitude of special effects modes, all for just £99.99 / $149.99. Read our in-depth Samsung DV150F review now...

The Sony Cyber-shot DSC-J10 is a new 16.1 megapixel compact camera with a built-in USB connector for easier image transfer and battery recharging. The stylish Sony J10 also has 4Gb of built-in memory, a 4x zoom lens, and a 2.7 inch LCD screen. Read our Sony Cyber-shot DSC-J10 review to find out if this is the right point-and-shoot camera for you.