Nikon Coolpix S2700 Review
March 1, 2013
|
Gavin Stoker
|
|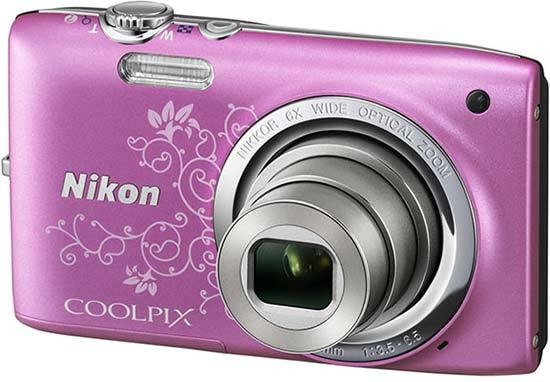 Conclusion
Even though the Nikon Coolpix S2700 is 'just' a point and shoot camera, as it costs just a penny shy of £70 in the UK it's hard to be disappointed with what's lacking - or even its slight operational niggles, like deployment of a digital zoom only in video mode, the fact that the media card is hard to retrieve from its slot and you can inadvertently switch the camera on in the process of trying to do so. The pictures we got from the camera were better than expected, and indeed better than we have any right to demand at this price.

With official GfK industry sales figures constantly telling us that smartphones are eating into the lower end of the compact market, it is slightly surprising however that the major manufacturers like Nikon are still maintaining such comprehensive point-and-shoot ranges with very little to differentiate from one low cost model to the next. But if the Nikon S2700 is anything to go by, then news of this market's demise is, perhaps, as they say, 'greatly exaggerated' and there could very well be life in the old dog yet.

In short the Nikon Coolpix S2700 is the very best digital camera this reviewer has handled at such a low asking price. Take into account the caveats mentioned above before purchasing and it seems hard to imagine how anyone could be disappointed - save for fellow retailers at the fact that the 'stack 'em high, sell 'em cheap' Argos chain has been given first dibs on sales of this model in the UK.
Ratings (out of 5)
Design
4
Features
3.5
Ease-of-use
4
Image quality
3.5
Value for money
5