Holiday Gift Guide 2013 - Compact System Cameras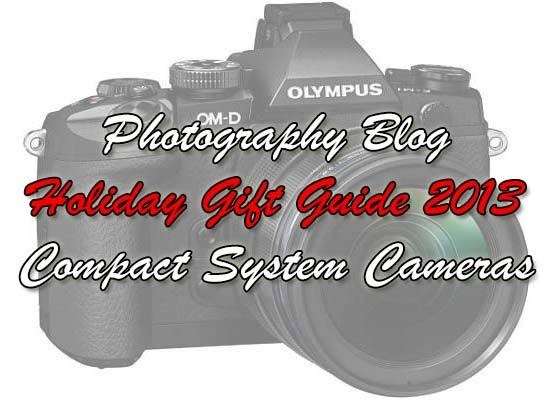 The relatively new Compact System Camera has quickly become one of the most poular types of camera in recent years.
Smaller, lighter and usually less expensive than a DSLR, compact system cameras are set to be one of the most popular camera models this holiday season.
CSCs, or Compact System Cameras as they're more commonly known, offer an affordable upgrade from a simpler compact camera, with lots of options at every price-point.
With something to suit every budget, from a few hundred £/$s to a few thousand, and every skill level, from beginner to professional, we've chosen the best Compact System Cameras for 2013.
If you have a favourite Compact System Camera that we haven't included, lets everyone know in the Comments section at the end of the article.
Budget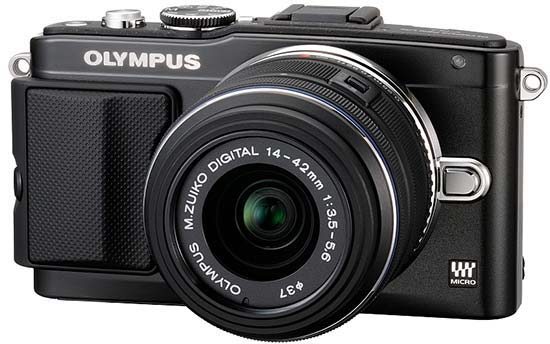 Olympus E-PL5
"The E-PL5 essentially offers the heart of the flagship OM-D model inside a much smaller, lighter and crucially cheaper body. If you can live without the OM-D's built-in electronic viewfinder, dust- and splash- proof body, 5-axis gyro image stabilisation system, and more hands-on interface, the E-PL5 delivers the best image quality from an Olympus mirrorless camera at a price that won't break the bank."
Read Review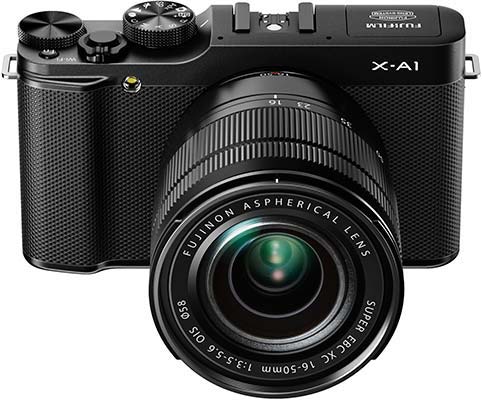 Fujifilm X-A1
"Ultimately, we prefer the X-A1 to the X-M1, as it delivers the same handling, features and performance, and, crucially, very similar image quality at a lower price. This is turn mitigates some of the issues that we had with the X-M1, principally concerning the lack of a viewfinder, so much so that we'd recommend that you save your cash and choose the X-A1 rather than the X-Trans, X-M1 version."
Read Review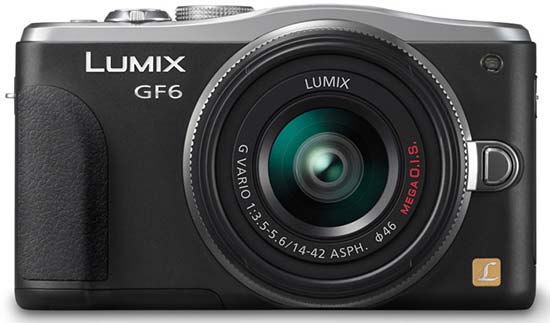 Panasonic Lumix DMC-GF6
"All in all the Panasonic Lumix GF6 is a surprisingly capable camera that will more than satisfy a lot of people's needs, including both casual snappers and more serious photographers alike. You'd be hard-pushed to find such a well-rounded, well-connected, and, well, great performing camera without spending quite a lot more..."
Read Review
Mid-range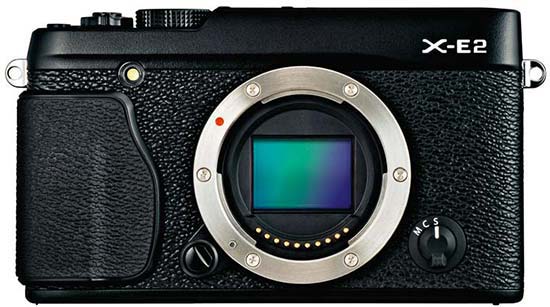 Fujifilm X-E2
"The new Fujifilm X-E2 offers more features, better handling and importantly faster performance than its predecessor, which we already loved, making it our favourite X-series camera and one of the best compact system cameras around."
Read Review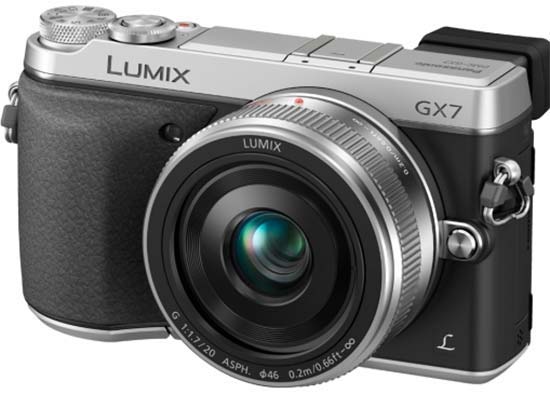 Panasonic Lumix DMC-GX7
"The Panasonic Lumix DMC-GX7 is the best Panasonic compact system camera to date, and one of the best interchangeable lens cameras that we've ever reviewed."
Read Review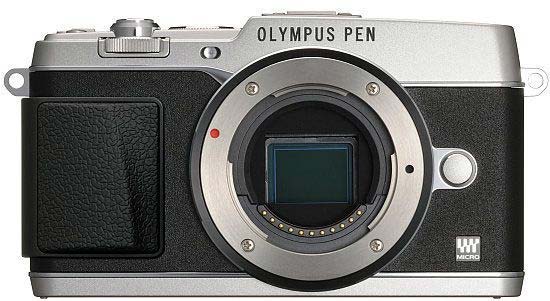 Olympus E-P5
"The Olympus E-P5 is a compelling mix of old and new, fusing together a gorgeous retro design with the latest 21st-century technology to create the most stylish and advanced PEN yet."
Read Review
High-end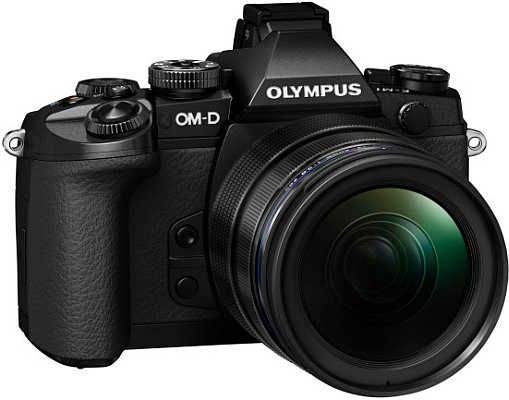 Olympus OM-D E-M1
"The combination of great image quality, an abundance of features, excellent auto focus, insane customisability and a robust dust-, drip- and freeze-proof body with a well-thought-out user interface do go a long way in justifying the cost..."
Read Review
Sony NEX-7
"The Sony NEX-7 is a fantastic compact system camera that firmly delivers on its early promise, delivering a remarkably customisable camera that really can be configured to suit many different users."
Read Review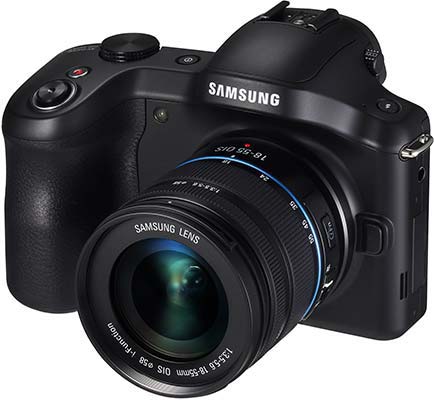 Samsung Galaxy NX
"...it delivers excellent image quality, fast and reliable auto-focusing, a rich feature-set, and a much better sharing experience than other comparable cameras..."
Read Review
Your Comments