Holiday Gift Guide 2013 - DSLR Cameras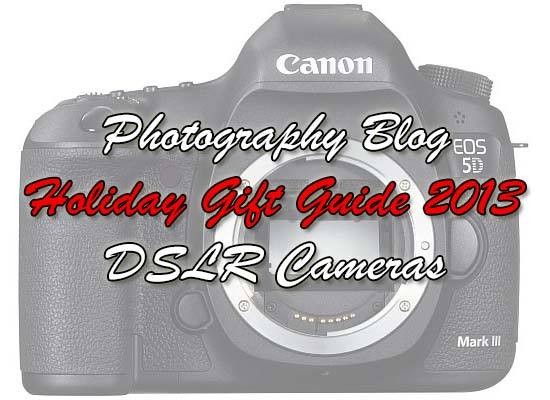 The DSLR is dead - long live the DSLR.
Despite the growth of compact system cameras and the poularity of smartphones, the venerable DSLR is still one of the most popular camera models this holiday season.
Digital SLRs, or DSLRs as they're more commonly known, offer a great way to get more serious about your photography, with lots of options at every price-point.
With something to suit every budget, from a few hundred £/$s to a few thousand, and every skill level, from beginner to professional, we've chosen the best DSLRs for 2013.
If you have a favourite DSLR that we haven't included, lets everyone know in the Comments section at the end of the article.
Budget DSLRs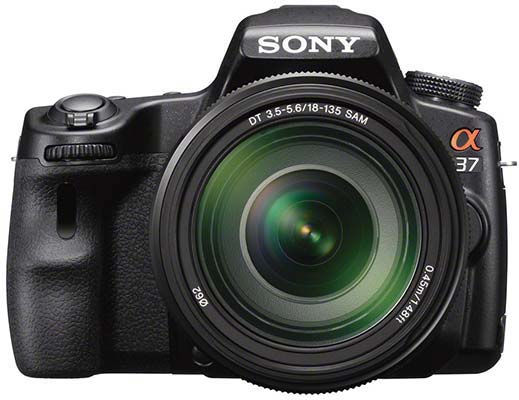 Sony A37
"The Sony A37 is a compelling entry-level DSLR camera with features, still and video image quality, and overall performance that beat its main rivals."
Read Review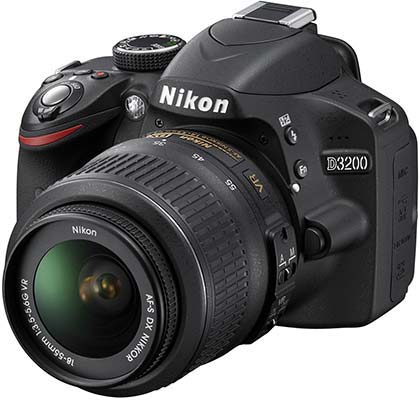 Nikon D3200
"...we can highly recommend the new Nikon D3200 as a great camera for beginners who want a little more oomph from their DLSR, and who are prepared to spend a little extra to get it."
Read Review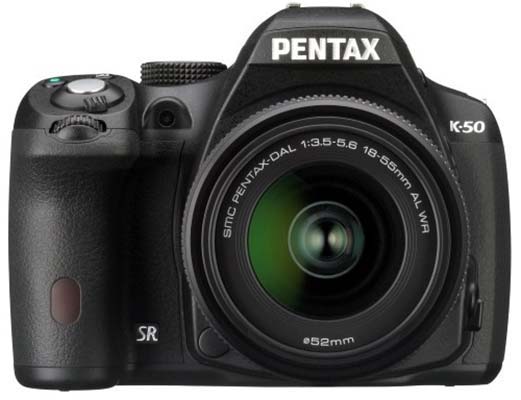 Pentax K-50
"While it won't win any awards for originality, the Pentax K-50 remains an excellent stills camera that offers decent weatherproofing and handling at a price that won't break the bank, making it a great introduction to the world of DSLR cameras."
Read Review
Mid-range DSLRs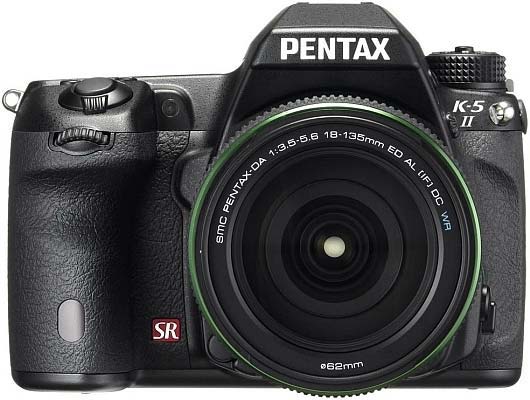 Pentax K-5 II
"At first glance the Pentax K-5 II seems like a very minor upgrade of the two-year-old K-5, but the improved auto-focusing system, better LCD screen and the much lower official price make one of our favourite DSLR cameras even better."
Read Review
Nikon D7100
"In summary the new Nikon D7100 further improves on the already excellent D7000 in several key ways and many minor ones, all adding up to make this the best DX-format DSLR to date."
Read Review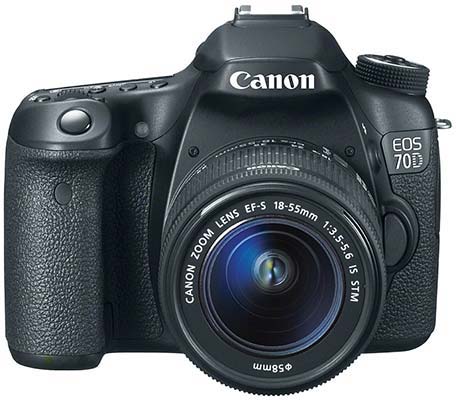 Canon EOS 70D
"The new Canon EOS 70D offers the best all-round combination yet of viewfinder, live view and movie shooting experience for a DSLR camera, backed up by excellent image quality from the 20 megapixel APS-C sensor..."
Read Review
High-end DSLRs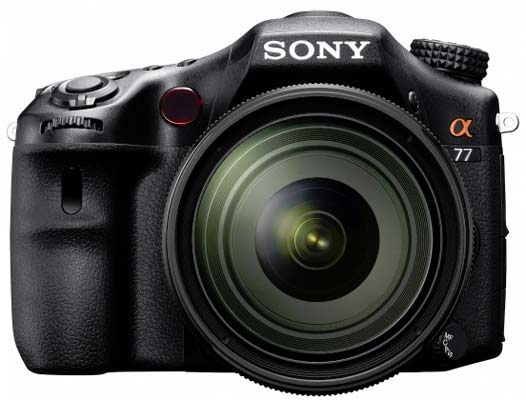 Sony A77
"At a time when compact system cameras are the centre of attention, it's great to see some real innovation in the DSLR world, and for that innovation to result in a truly exceptional camera like the new Sony A77."
Read Review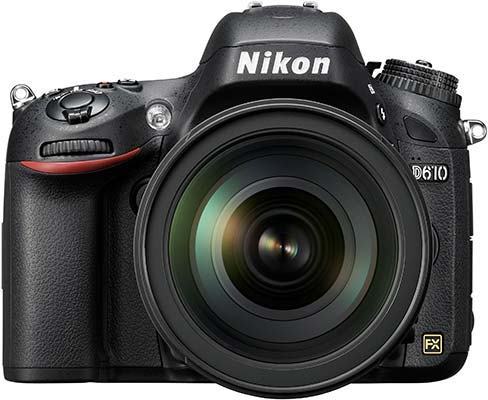 Nikon D610
"If you think you can live with that and a few other limitations / omissions versus the D800; the smaller, lighter and cheaper Nikon D610 will serve you just as well as the more expensive model - and even give you faster frame rates and more manageable raw file sizes as an added bonus."
Read Review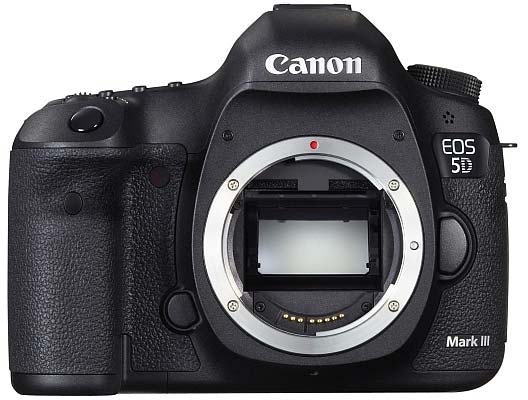 Canon EOS 5D Mark III
"The Canon EOS 5D Mark III builds on the success of its popular predecessor with a series of improvements that add up to a much better all-round camera for stills and video alike."
Read Review
Your Comments