Holiday Gift Guide 2013 - Smartphones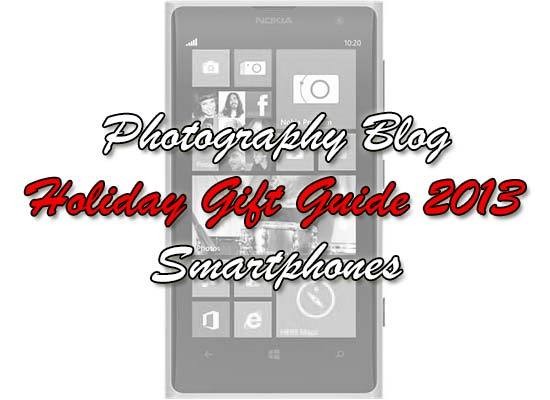 The increasingly ubiquitous smartphone is literally the one camera that most people carry everywhere with them.
And with the quality getting better and better with each generation, there's no longer any excuse to miss that decisive moment, even if you've left your proper camera at home.
Some smartphones even offer fast stabilised lenses, full range of manual controls, advanced video options and RAW file support!
With something to suit every budget, we've chosen the best Superzoom Compact Cameras for 2013.
If you have a favourite Smartphone that we haven't included, lets everyone know in the Comments section at the end of the article.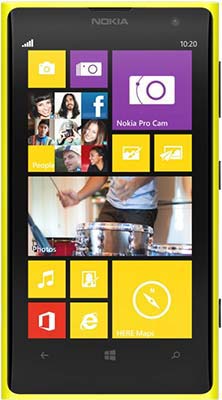 Nokia Lumia 1020
"The Nokia Lumia 1020 is one of the best smartphones for taking photos that we've reviewed, especially if you take a lot of pictures in low-light conditions. The combination of the effective built-in image stabilisation system, fast lens, and big sensor delivers excellent image quality in good light or bad."
Read Review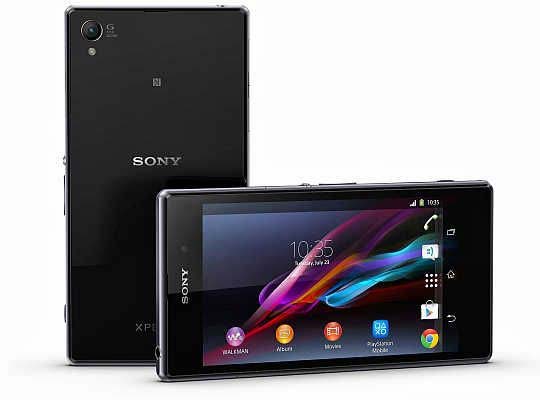 Sony Xperia Z1
"As you'd perhaps expect, the Xperia Z1 is very well-suited to point-and-shoot users. The Intelligent Auto mode does a great job of selecting the right scene mode for you, the interface is generally slick and well-designed, while the HDR function for both stills and video quietly improves your images."
Read Review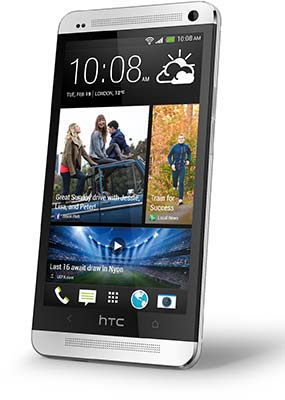 HTC One
"The HTC One is also a really intuitive and responsive device to use, and it boasts most of the latest must-have features - image stabilisation, fast burst shooting, HDR, creative effects - plus its own unique take on your life in the form of the likable Zoe mode. "
Read Review

Samsung Galaxy S4 Zoom
"The Samsung Galaxy S4 Zoom is the natural answer to the question - what happens if you combine a compact camera with a smartphone? It looks exactly like a camera from the front, and exactly like a phone from the back."
Read Review
Nokia Lumia 920
"The Nokia Lumia 920 offers a rather simplified photographic experience by compact camera standards, but it does take good pictures in daylight and even better ones in low-light conditions thanks to the effective built-in image stabilisation system..."
Read Review
Your Comments